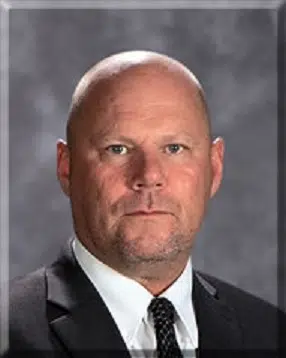 School districts around the state got a big break this summer when an education budget was passed fully funding general state aid for schools after several years of a prorated amount of state aid being distributed. However, while schools have been receiving that general state aid at a 100% level and have been receiving payments on time, categorical payments from the state that cover areas such as special education programs and transportation amongst others have not been received or have been delayed several months. Districts are supposed to receive the funds on a quarterly basis and have many years gone without receiving their full 4 payments or when they have received all four payments, oftentimes that fourth and final payment of the year comes after the conclusion of the fiscal year it is earmarked for. Vandalia Superintendent of Schools Rich Well says that could lead to some financial issues for schools.
And, Well says right now with schools counting on their 100% level of general state aid, there is some concern among some superintendents about what could possibly happen with the budget after the election.
The current fiscal year is the first time in at least seven years that districts were fully funded without proration of their state aid funding levels.