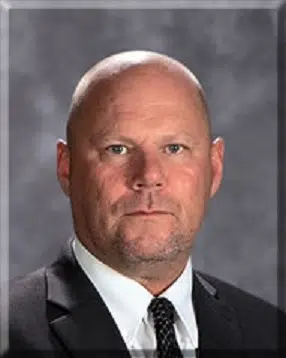 With a quarter of the academic school year and now almost a third of the current fiscal year gone, Vandalia Superintendent of Schools Rich Well says the district finances are looking good at this point. Well says local revenue and general state aid has been coming in on time.
However, despite the state paying general state aid on time, Well says the district has not been receiving categorical money from the state and they do not have an idea of when that money for this year will come in as last year's final categorical payment will not even be paid until December.
And Well says that despite having good fund balances, school districts not receiving all moneys owed from the state could lead to funding proration issues. And we will talk with Well about that tomorrow on Newscenter.