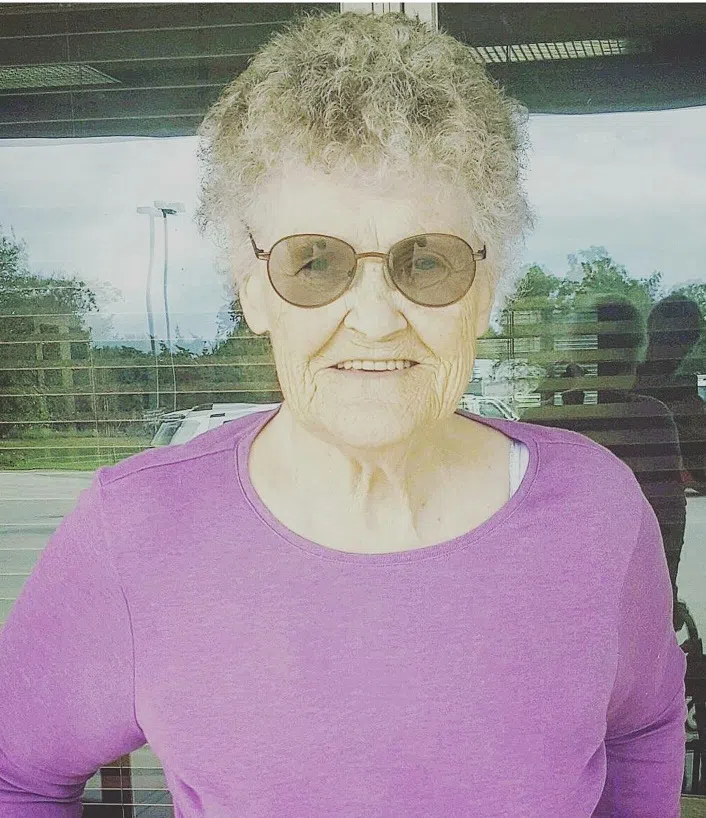 Olga Viola Marie Michel, age 80, of St. Peter, Illinois passed away at 7:25 p. m. Saturday, October 15, 2016 at the St. Anthony Memorial Hospital in Effingham, Illinois.
Funeral service will be held at 11:00 a. m. Wednesday, October 19, 2016 at the St. Peter Lutheran Church with a one hour viewing prior to service. Reverend William Emrick will be officiating. Burial will be in the St. Peter Lutheran Cemetery. Visitation will be from 5 to 8 p. m. Tuesday, October 18, 2016 at the Pagel Funeral Home in St. Peter, Illinois. Memorials may be made to the St. Peter Lutheran Church fund, Lutheran Care Center, St. Anthony Hospice or the donor's choice. Condolences may be expressed at www.pagelfuneralhome.com
Olga was born on August 25, 1936 in Mound Twp. Effingham County, Illinois to John and Louise (Vandre) Koss. She married Victor C. Michel on January 29, 1956 at the Zion Lutheran Church in Altamont, Illinois. She was a member of the St. Peter Lutheran Church, the St. Peter American Legion Auxiliary and worked for the United States Postal Service for several years. She enjoyed playing cards with her friends and was an avid bingo player. Her most enjoyable moments, were spending time with her family, especially with her grandchildren.
Olga is survived by her two sons, Ronnie Michel of Springfield, Illinois, John Michel (wife Jenny) of St. Peter, Illinois; one daughter, Angie Rinkel (husband Greg) of Shobonier, Illinois; 9 grandchildren; 13 great grandchildren and one great grandchild on the way.
She is preceded in death by her parents, John and Louise Koss; husband, Victor Michel in September 24, 1981; four brothers, George, Harry, Charlie and Ben Koss; two sisters, Dorothy Stuckemeyer and Eva Stuckemeyer.