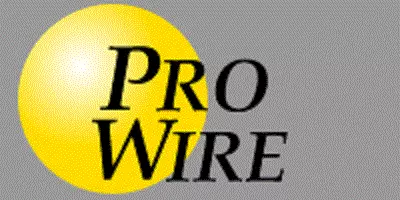 Our Pro Wire Athletes of the Week for the week of October 1st are Richie Well, Marcus Zimmerman, Alec Schroeder and Scott Shulman.
In the Vandals 34 to 27 OT win over Hillsboro on Friday night, Richie was part of all five TDs (3 passing, 2 rushing) and Marcus caught TD passes of 59 and 85 yards, despite consistently facing double coverage all night.
In the South Central Conference golf meet at The Rail in Springfield on Monday, Alec Schroeder shot an 88 and Scott Shulman shot an 89–as they finish 6th and 7th, respectively, and are both All South Central Conference Golfers.
Your Athlete of the Week is brought to you by Pro Wire.
www.prowireil.com