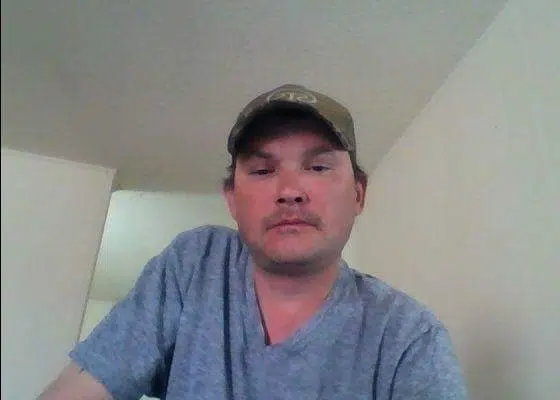 George E. Stokes, 42, of Ramsey, IL, died on Thursday, September 29, 2016, at St. Johns Hospital in Springfield, IL. 
Private family services will be held at a later date. Miller Funeral Home in Ramsey, IL, is in charge of the arrangements. Memorials: In lieu of flowers, please make all donations  to Millers Funeral Home, for George's final expenses. Online memories and condolences may be shared with the family at www.millerfh.net
He was born on March 11, 1974, in Springfield, IL, the Son of Bill Eugene and Patricia Ann (McConnell) Stokes. He was a Welder.
He is survived by Mother – Patricia Stokes, Ramsey, IL; Daughters – Marina Stokes and Monica Stokes, both of Ramsey, IL and Jayde McCaslin, Donaldson, IL; Brothers – Jason Stokes, Shelbyville, IL, Billy Stokes, Ramsey, IL, Forrest Stokes, Hillsboro, IL, Orville Stokes and Ricky Stokes, both of Taylor Springs, IL; Sisters – Karen Gruen, Sandoval, IL and Diana Stephens, Odin, IL; Grandchildren – Silas Alsbury; and Several Nephews & Nieces. 
Preceded in death by: Father.