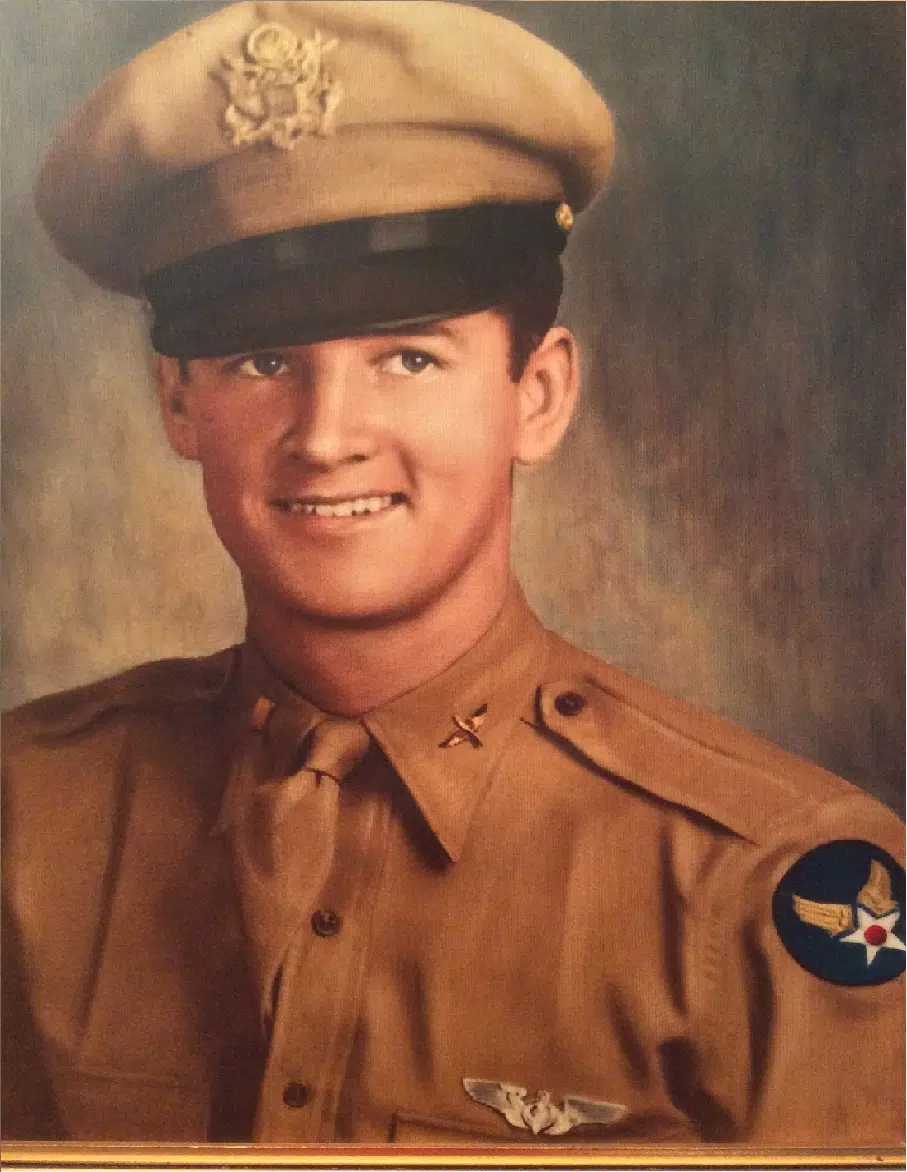 Dick P. Bresee, 95, of West Palm Beach, FL passed away on Saturday, September 10, 2016.
Graveside Service will be held at 2:30pm, Saturday, September 17, 2016 at Fairlawn Cemetery, Vandalia. Visitation will be held from 1:00-2:00pm, Saturday at Hohlt & File Funeral Home, Vandalia. Any memorials may be made to the donor's choice. Arrangements by Hohlt & File Funeral Home, Vandalia; online condolences available at www.hohltandfilefh.com
Dick was born August 16, 1921 in Chadron, NE, the son of Richard and Ruth Ann (Quimble) Bresee.
He was a US Army WWII Veteran.
He is survived by his children Kirk Bresee, Randall Bresee, Keith Bresee, Nicholas Bresee, Franklin Bresee, Farrar McNair, Lucinda Bresee, Alida Hebenstreit, and Careen Bresee; six grandchildren and one grandson.