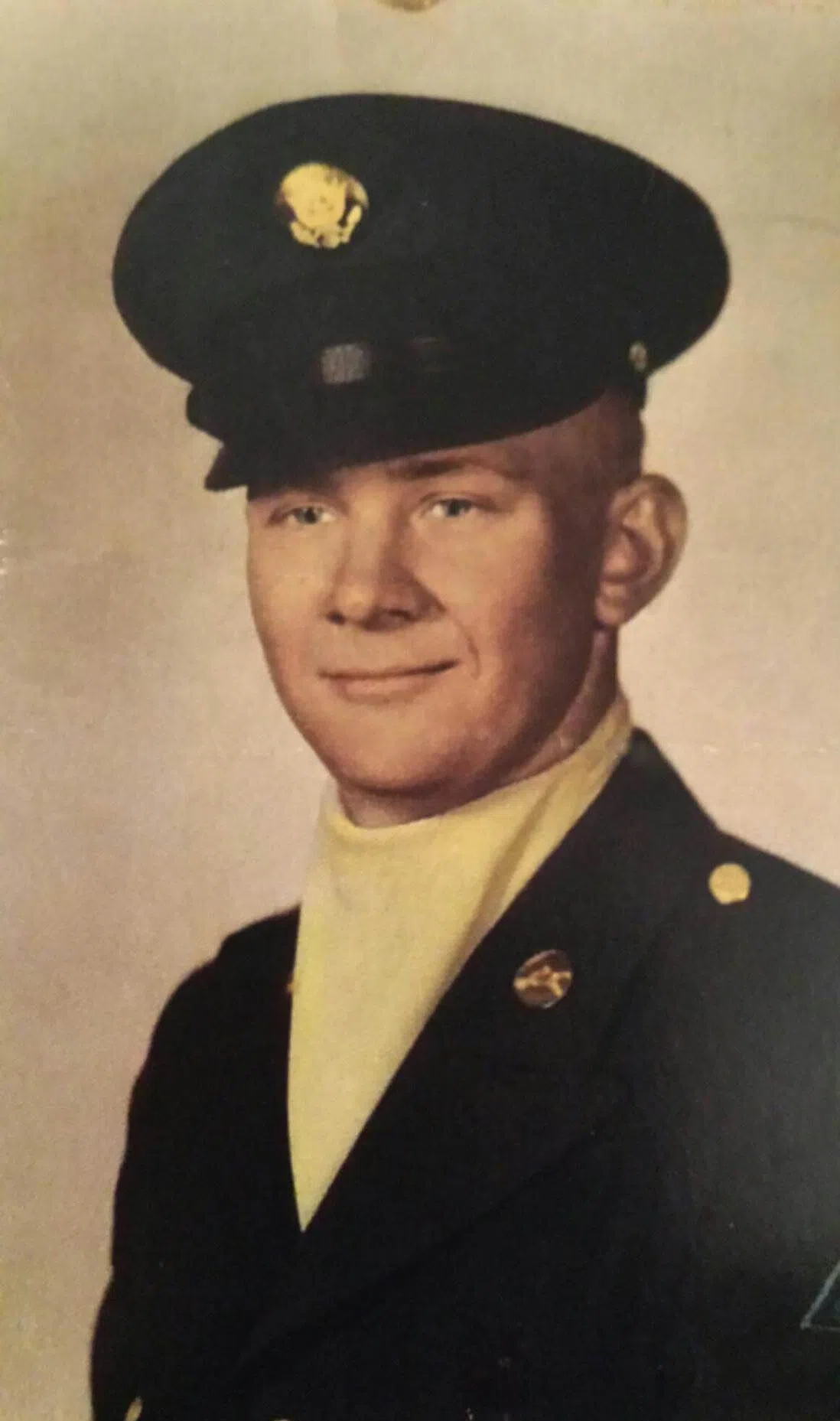 Wayne Alwardt, age 77, of Edgewood, Illinois passed away at 8:17 p.m. on
Sunday, September 04, 2016 at St. Anthony Memorial Hospital in Effingham, Illinois.
Memorial service will be at 12:00 p.m. Saturday, September 17, 2016 at Edgewood Full Gospel Church in Edgewood, Illinois. Judy Poe will be officiating. Graveside service will follow at Edgewood Cemetery in Edgewood, Illinois. Memorials may go to the family or donor's choice. Online condolences may be expressed at www.pagelfuneralhome.com

Wayne was born on May 29, 1939 in Charleston, Illinois, the son of Walter and Ruth (Schwerdtfeger) Alwardt. He married Jan Arnold on January 27, 1985 in Las Vegas, Nevada. He retired from Caterpillar where he worked as a laborer for many years. He was a member of the Edgewood American Legion post #1168. He enjoyed farming, attending to his cattle and spending time with his friends and family.
He is survived by his wife, Jan Alwardt of Edgewood, Illinois; 4 sons, Randy Alwardt (wife Stacy) of Edgewood, Illinois, Wayne Alwardt Jr. (wife Pam) of Shelbyville, Indiana, Scott Branning of Florida, Robert Guptail (special friend Yolanda) of Merced, California; 2 daughters, Michelle Stuemke of St. Elmo, Illinois and Amy Doehring (husband Michael) of Groton, Connecticut; 3 brothers, Marlin Alwardt (wife Rochal) of Effingham, Illinois, Dale Alwardt (wife Arlene) of Mattoon, Illinois, Earl Alwardt (wife Janet) of Mattoon, Illinois; 3 sisters, Bernice Yingst (husband John) of Teutopolis, Illinois, Shirley Morse of Effingham, Illinois and Sybil Veteto (husband Joe) of Dyersberg, Tennessee; two daughters-in-law, Sandy and Patti Alwardt; 26 grandchildren and 26 great-grandchildren.
He was preceded in death by his parents, Walter and Ruth Alwardt; 2 sons, Calvin and Terry Alwardt; daughter, Debbie Storm; 3 brothers, Stanley Alwardt Sr., Martin Alwardt and Randall Alwardt; brother-in-law, Frank Morse; granddaughter, Tonya Gerhardt; step-son, Jeff Branning.