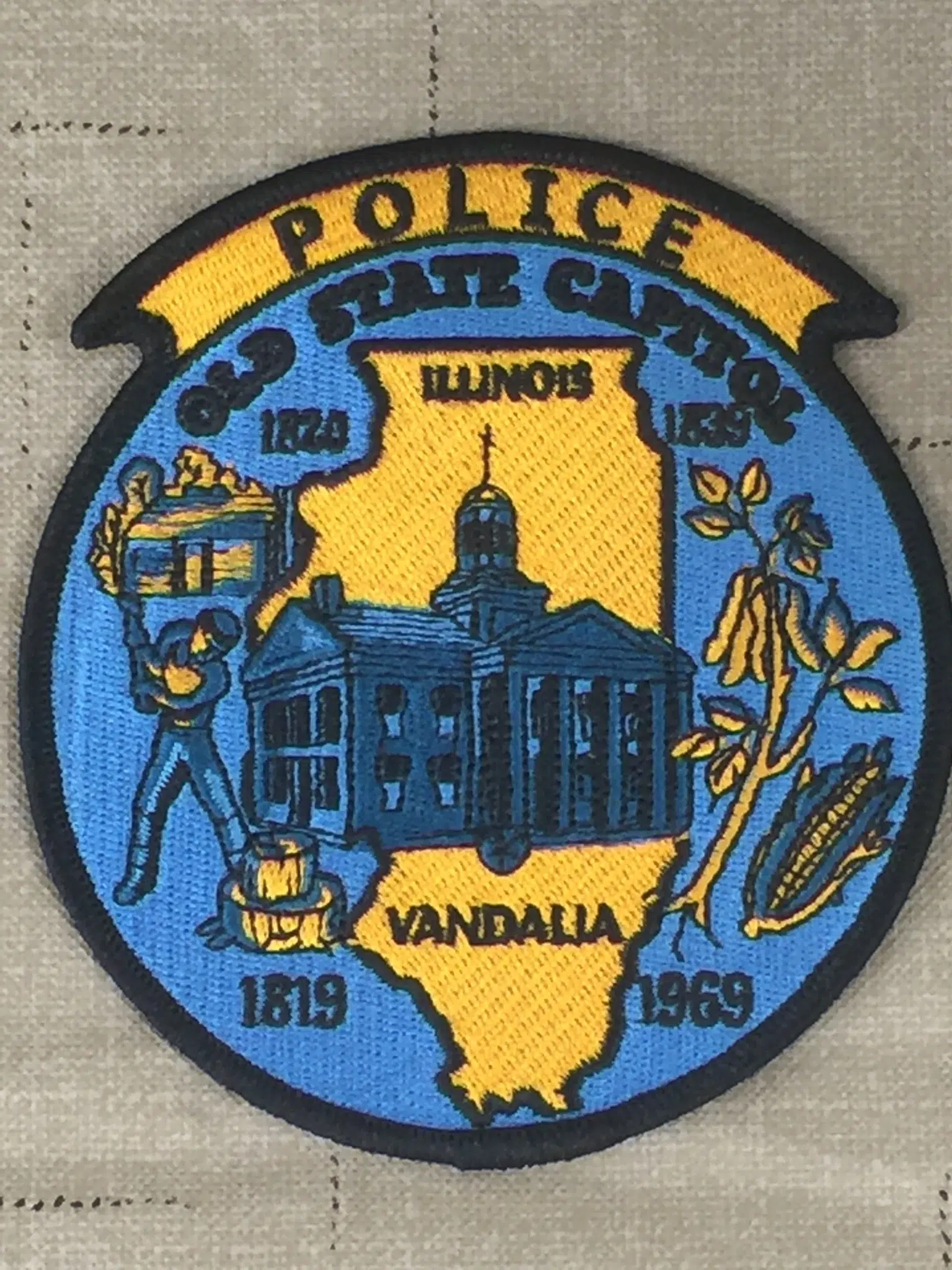 Homecoming for Vandalia High School is two weeks from tonight and that means the annual homecoming parade is two weeks away. And, for better safety, the parade route will be changing. Vandalia Police Chief Jeff Ray talks about some of the reasons for the parade route change.
And, Chief Ray lays out the new parade route.
Chief Ray says they have presented this plan to the City Council's Public Safety Committee, who agreed it was a good plan to move forward with for this year. Chief Ray says the goal is to reduce any risk of any injuries for the kids for this event.