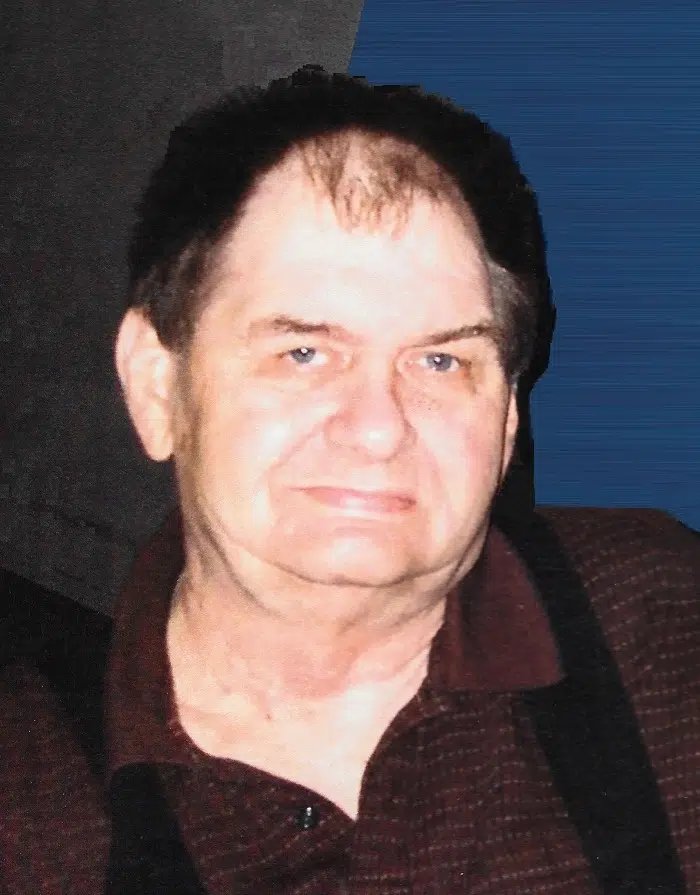 Thomas E. Dehart Jr, age 69, of Olney, Illinois passed away at 3:03 p. m. Saturday, September 3, 2016 at the Hunley House in Olney, Illinois.
Memorial Services will from 4 to 8 Saturday, September 10, 2016 at Pagel Funeral Home in Edgewood, Illinois. Private burial at Keen's Chapel Cemetery. Memorials may go to the Marion County Horizon Activity Fund (Checks may be made payable to MCHC and mailed to 1304 Hunley Dr. Onley, Illinois 62450) or the donor's choice. Online condolences may be expressed at www.pagelfuneralhome.com
Thomas was born on December 27, 1946 in Vandalia, Illinois, the son of Thomas E. Sr. and Nomi (Byers) Dehart. He loved socializing with people, watching movies, eat out and go new places. He had many friends and loved all children.
Thomas is survived by his brother, Dennis Dehart (wife Mary Ann) of Farina, Illinois; 2 nieces, Stephanie Bailey (husband Mike) and their son, Ian of Louisville, Illinois, Angela McHenry (husband Sean) and their 2 daughters Devon and Kaitlyn, one son Ryan and great nephew, Caden McHenry of Westfield, Illinois.
He is preceded by his parents, Thomas and Nona Dehart Sr., 2 grandparents, Hira and Jenny (Rufty) Byers Willis and Maude (Padgett) Dehart; 2 nephews, Travis Lee Dehart and Marion Dale Dehart.