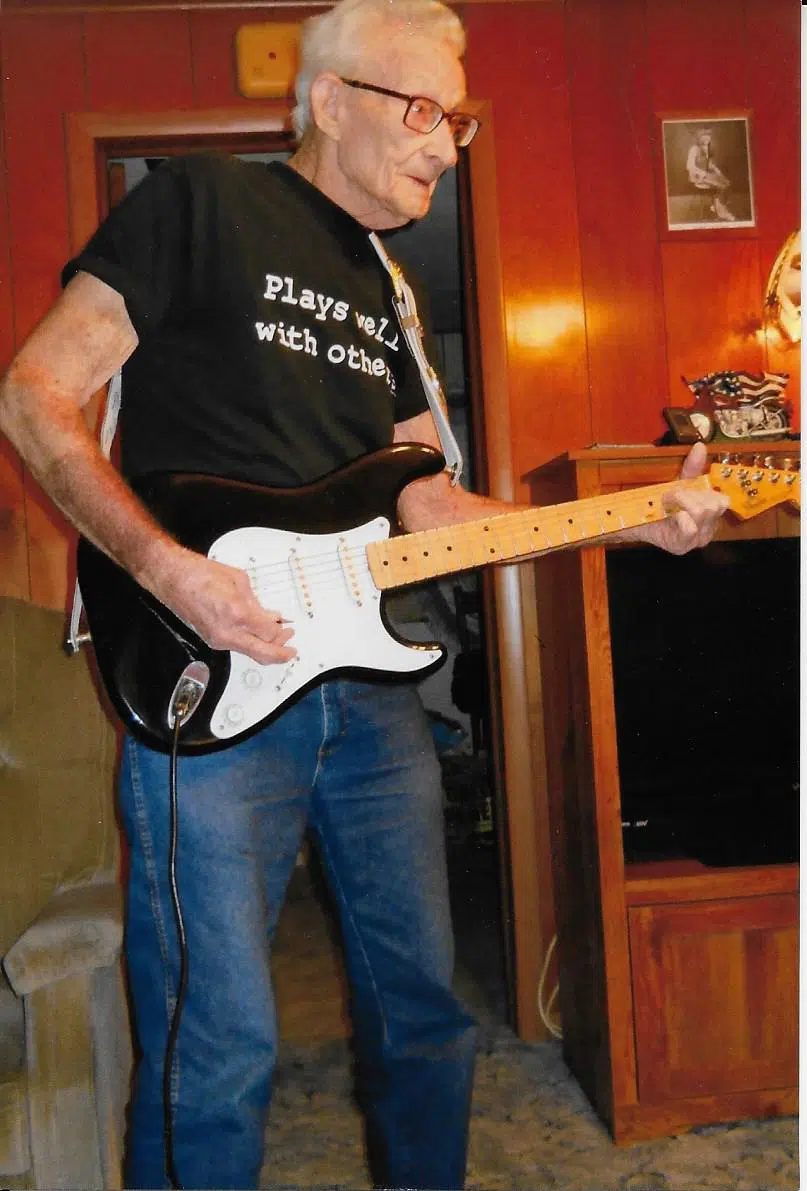 Bobbie "Bob" Dean Oliver, 84, of Vandalia, Illinois, passed away Saturday, August 20, 2016, at Vandalia, IL.
Graveside Services will be held at 2:30 PM, Saturday, August 27, 2016, at Pinhook Cemetery, RFD Vandalia, with Pastor Pete LeDuc, officiating. Memorials: To The Family. Miller Funeral Home, Vandalia, IL, is in charge of arrangements. Online memories and condolences may be shared with the family at www. millerfh.net.
He was born October 13, 1931, in Vandalia, IL, the son of Raymond Clarence & Fannie Otalea (Hunter) Oliver. Married Rosemary Daley on July 8, 1951, Vandalia, IL, she passed away August 17, 2011. He was retired from Fedders Corp., Effingham, IL.
He is survived by: Sons – Dallas Oliver, Alexandria, AL and Jon Oliver & Suzanne, Melbourne, FL; Daughters – Cindy Oliver and Katie Cecilia, both of Vandalia, IL; Grandchildren – Jason, Jennifer, Jeff, Andrea, Aimee, Emilee, Michael, Jonathan and Ric; Several Great Grandchildren; Brother – Billie Oliver, Rural Vandalia, IL; Sisters – Winona Childress, St. Elmo, IL, Mildred Sussen, Urbana, IL and Donna Moeller, Black River Canyon, AZ.
Preceded in death by: Parents; Wife – Rosemary; 2 Sons – Jody Ray Oliver and Bobbie Dale Oliver; 1 Sister – Lois June Oliver @ infancy.