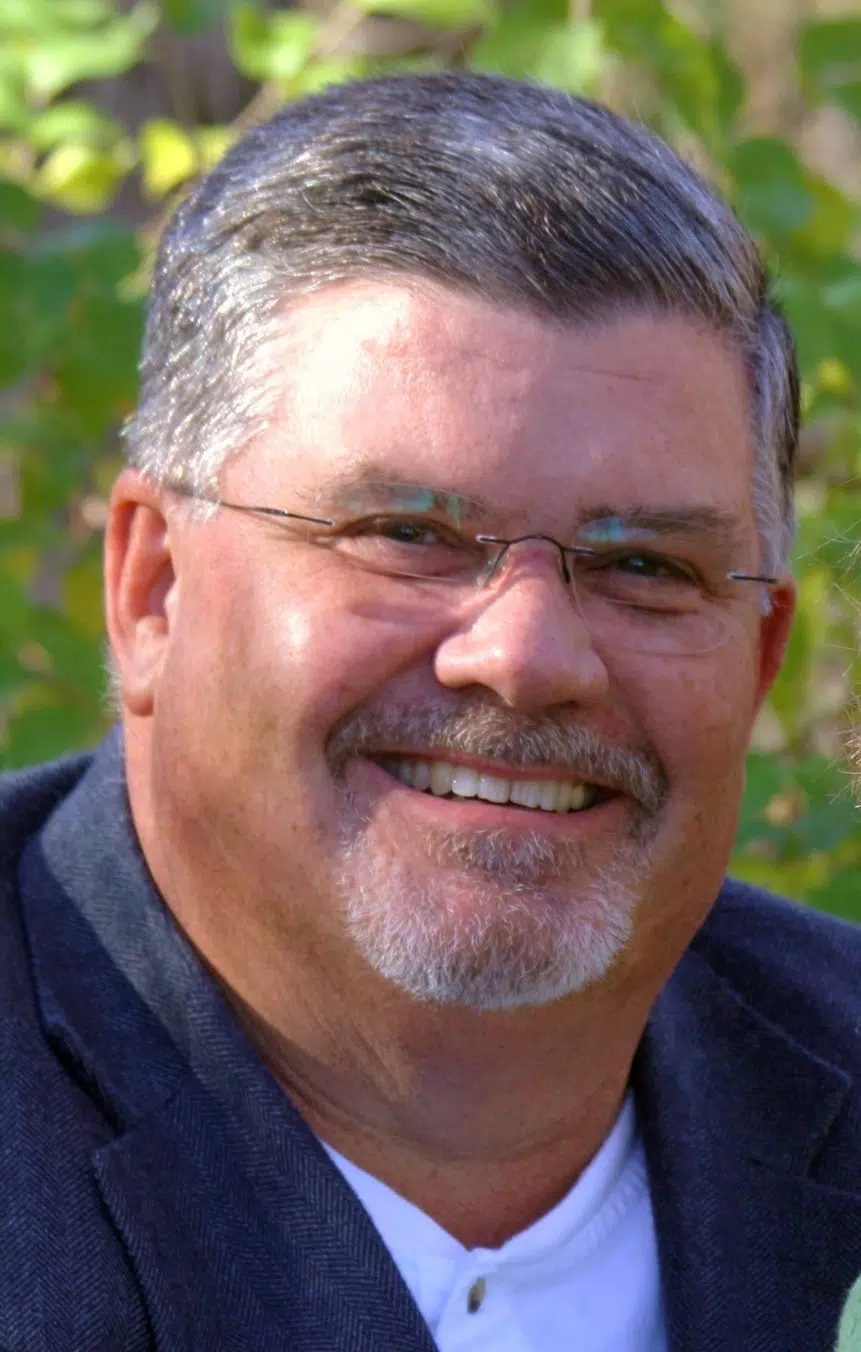 Charles Eugene "Geno" Cearlock, 60, of Vandalia passed away at 12:58pm, Tuesday, August 9, 2016 at his home in Vandalia.
A Funeral Service for Mr. Cearlock will be held at 10:00am, Saturday, August 13, 2016 at Augsburg Immanuel Lutheran Church, rural Shobonier with Pastor Josh Frazee officiating. Visitation will be held from 4:00-8:00pm, Friday, August 12, 2016 at Hohlt & File Funeral Home, Vandalia and one hour prior to services at the church in rural Shobonier. Burial will follow services in Fairlawn Cemetery, Vandalia. Memorials may be made to the Vandalia Cancer Fund or to Fayette County Health Dept. Hospice. Arrangements by Hohlt & File Funeral Home, Vandalia; online condolences available at www.hohltandfilefh.com
Geno was born April 20, 1955 in Vandalia, the son of William and Beatrice (Brauer) Cearlock. Geno retired as a Lieutenant from the Vandalia Police Department where he had been employed for over 30 years. He started out as a patrolman and also taught D.A.R.E and Investigative Procedures. He was member of the Augsburg Immanuel Lutheran Church in rural Shobonier.
Surviving family include his wife Karen Cearlock; mother Beatrice A. Cearlock; sons Steven Cearlock and Bryan Cearlock and wife Kim; daughter Susan and husband John LaMonica; grandchildren Autumn nad Lauren Cearlock, Chase and Lane Cearlock, and Isabella LaMonica; brothers John Cearlock and wife Barb and Jeff Cearlock and wife Lori all of Vandalia; sisters Julie and husband Alan Rothe of Lino Lakes, MN, Jenny and husband Duane Guerrettaz of Farina, and Jackie Willis of Vandalia; and brother-in-law Larry Hoffek of Vandalia.
He was preceded in death by his father William Cearlock.