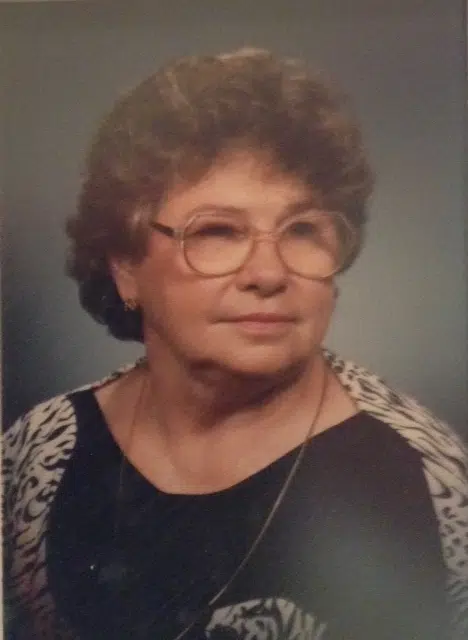 Thelma Fay (Henna) Koonce, 95, of Cape Coral, FL passed away on June 3, 2016.
A Graveside Service will be held 10:00am, Wednesday, July 6, 2016 at Fairlawn Cemetery, Vandalia. Memorials requested to Hope Hospice, to Faith Presbyterian Church or to the donor's choice.
Arrangements by Hohlt & File Funeral Home, Vandalia; online condolences available at www.hohltandfilefh.com
Thelma was born February 4, 1921 in Brownstown, the daughter of Charles "CJ" Henna and Eva (Schwarm) Henna. She was a former resident and beautician in Jacksonville, IL before moving
to Florida in 1979; she worked until age 86 as a cafeteria worker in the Lee County School District in Cape Coral, FL.
Thelma is survived by great nephews Jim Achenbach, Mark Achenbach, Tim Henna, and Neil Henna.
She was preceded in death by her parents; husband Benny Koonce; siblings Velma (twin sister) Henna, Richard Henna, Gerald Henna, Robert Henna, Lavonne Kimutis, and Charlotte Lawson; nephews
Phillip DePew, Charles Henna and Ronald Achenbach.