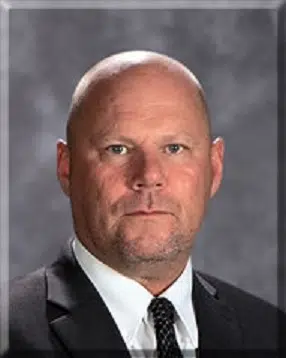 As the fiscal year enters it's final days, the Vandalia School District made a few changes at their meeting last week. Vandalia Superintendent of Schools Rich Well says they made some changes in regards to one major project they have going at this time.
And, Well says they will finish up this fiscal year in better financial shape than they were originally predicting.
The current fiscal year ends on Thursday, with the new fiscal year set to begin on Friday. As of this time, there is no budget in place for education funding from the state for the new fiscal year. School Superintendents from around the state of Illinois will be in Vandalia on Wednesday at noon for an update meeting on the budget situation. We'll talk more with Well coming up on Monday during NewsCenter.