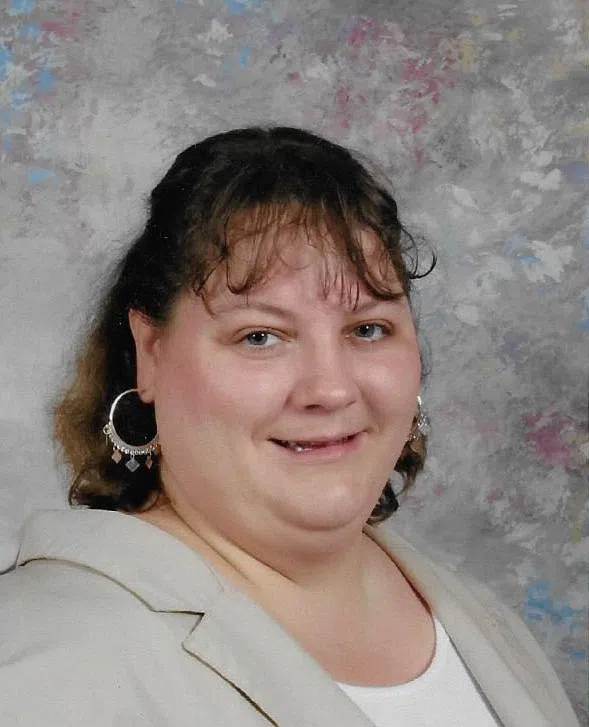 Janice S. Craig, 45, of Ramsey, IL, passed away Tuesday, June 21, 2016, at St. John's Hospital, Springfield, IL. 
Graveside Services will be held at 10:00 AM, Saturday, June 25, 2016, at Mt. Carmel Cemetery, RFD Ramsey, IL, with Pastor Harry Kirk, officiating. Visitation will be held from 6:00 PM to 8:00 PM, Friday, June 24, 2016, at First Baptist Church, Ramsey, IL. Miller Funeral Home in Ramsey, IL is in charge of the arrangements. Memorials: First Baptist Church, Ramsey, IL and/or Liberty Church, Rural Bingham, IL. Online memories and condolences may be shared with the family at www.millerfh.net
She was born August 10, 1970, in Pana, IL, the Daughter of Albert Wilson and Norma Jean (Eller) Porter. She married Chad Joseph Craig, December 06, 1990, in Vandalia, IL. She was a Homemaker, Former CNA, Physical Therapist Assistant & Daycare Provider.
She is survived by: Parents – Albert & Norma Porter, Oconee, IL; Husband – Chad Craig, Ramsey, IL; Daughters – Whitney, Shelby & Laci Craig, all of Ramsey, IL; Sisters – Beverly Heiman & Terry, Ramsey, IL, Barbara Rhodes & Bryan, Oconee, IL, & Joyce Carmona & Mario, Mattoon, IL.