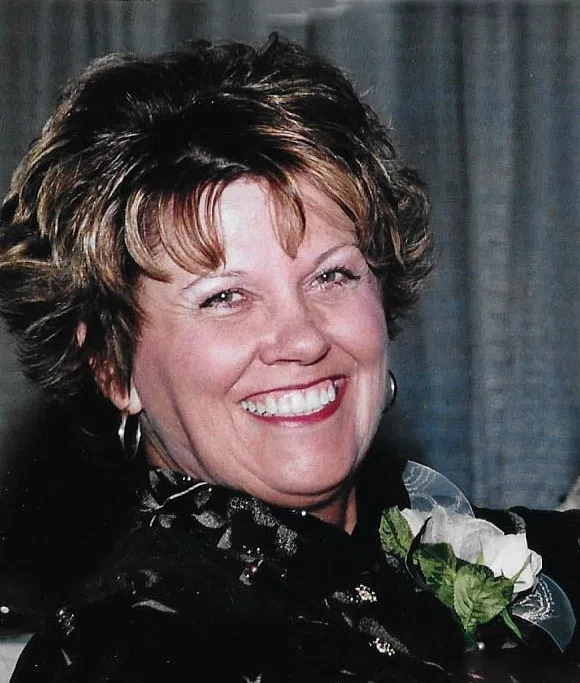 Carolyn D. Hoehn, 72, of Fillmore, IL, died on Saturday, June 11, 2016 at her home in Fillmore, IL
Services will be held at 11:00 AM, Thursday, June 16, 2016, at Miller Funeral Home, Fillmore, IL , with Rev. Ernest Flowers officiating. Burial will be in Bost Hill Cemetery, in Rural Fillmore, IL. Visitation will be held from 9:00 AM to 11:00 AM * before the service*, Thursday, June 16, 2016 at Miller Funeral Home, Fillmore, IL. Memorials: National Parkinson Foundation. Online memories and condolences may be shared with the family at www.millerfh.net.
She was born July 16, 1943, in Hillsboro, IL, the daughter of Jay Lee and Minnie (Osborne) Voils Jr.. Married Clarence "Ace" Raymond Hoehn, January 13, 1962 in Nokomis, IL. Carolyn was a Farmer, former CNA and Homemaker. She enjoyed spending time with the morning coffee crowd at McDonalds, Hillsboro, IL.
She is survived by Husband – Clarence "Ace" Hoehn, Fillmore, IL; Children – Mark D. Hoehn, Witt, IL, Dennis M. Hoehn & Kelly, Irving, IL and Karen L. Melton & David, Fillmore, IL; Brother – Edward L. Voils, Fillmore, IL; Sisters – Elaine Hopwood, Jacksboro, TX and Elsie Hoehn, Witt, IL; and 4 Grandchildren – Jana, Justin, Ben and Matt.
Carolyn is preceded in death by her parents; brother – Elisha Voils; and Granddaughter, Amanda.