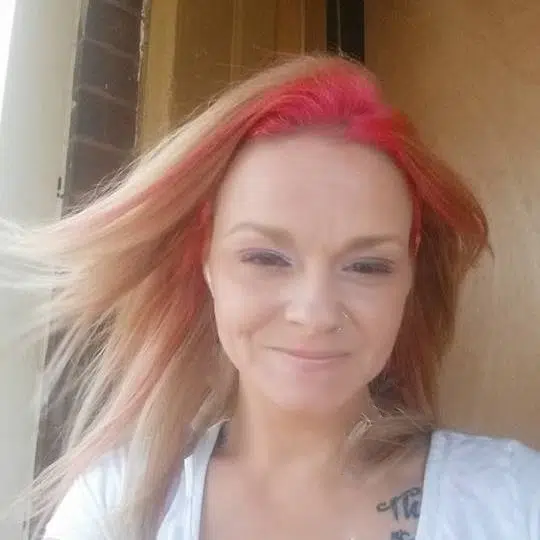 Rebecca Diane Francois Mendenhall, 36, of Jennings, MO passed away on Thursday, May 26, 2016 at Christian NE Hospital, St. Louis.
A Memorial Service will be held at 2:00pm, Saturday, June 4, 2016 at Vera Baptist Church, Vera, IL with Pastor Travis Warner officiating. Memorials may be made to the family of Rebecca Mendenhall. Arrangements by Hohlt & File Funeral Home, Vandalia; online condolences available at www.hohltandfilefh.com
Rebecca was born January 24, 1980 in Effingham, IL. She married Paul Mendenhall January 21, 2015. She worked as an in home healthcare aide.
She is survived by her parents Rick and Carla (Stokes) Hicks of Brownstown; husband Paul Mendenhall of Jennings, MO; daughters Justice Hope Forbus of Nokomis, Brandie Jo Francois of Highland, and Jadan Marie Francois of Highland; son Blane Allen Longwell of Fillmore; and brother Ricky Hicks of Brownstown.