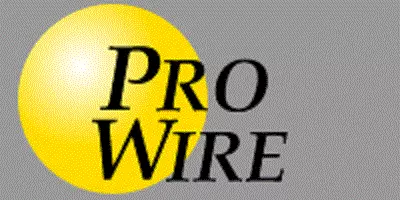 Our Pro Wire Athlete of the Week for the week of May 21st will go out to honor many of our track and field athletes who are still competing.
Part of the group is the Lady Vandals track team that is still alive heading into the finals today in the State Track Meet. Jalea Paslay in the 800m run, Anna Miller in the 300m hurdles, and the 4×200 relay team of Anna Miller, Madeline Cade, Katie Tarkington and Madison Klanke. All will compete today in the state finals.
Also for the Vandals boys track and field athletes who will head to state this coming Thursday. Curtis Gordon is a sectional champion in the pole vault and 110 hurdles, Ethan Meyer is a sectional champion in the triple jump and the 4×100 relay team of Bobby Bradley, Trevor Smalls, Blake Barth and Ethan Meyer—who took second at the sectional and qualified for state.
And, we also honor Hayden Marquardt, VJHS 7th grade track athlete, for taking the state championship pole vault in the Class AA State Track Meet on Friday.
Our Athlete of the Week is brought to you by Pro Wire.
www.prowireil.com