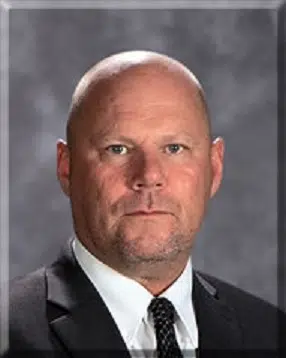 (Chicago, IL)  —  School superintendents from the Chicago suburbs and downstate, including Vandalia Superintendent of Schools Rich Well, are joining the chorus urging Governor Rauner to support a bill to change the school funding formula.  More than a dozen superintendents have written Rauner a letter saying that the change is not a bailout in Chicago, but a way to direct more state funds to districts with poor students where the need is greater.  Rauner has expressed doubts about this plan, and has offered his own school funding plan that would actually cut money for Chicago and other districts with mostly poor and minority students.
###
David Stewart/mdj   IL)
Copyright © 2016
TTWN Media Networks Inc.