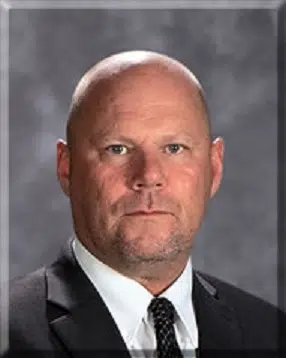 We talk today with Vandalia Superintendent of Schools Rich Well, as he responds to Senator Kyle McCarter's comments this week in regards to the latest proposal for education funding reform. That proposal is Senate Bill 231 and has been brought forth by State Senator Andy Manar. McCarter commented this week that the plan would not have the benefit for downstate school districts that many had hoped. But, Well says he may be reacting to some false information that came out earlier in the day on Wednesday.
And, Well says, after the dove deeper into the numbers, it shows this bill would help the Vandalia School District and others in the area, and most all districts in downtstate Illinois.
Senate Bill 231 looks like it will be called for a vote next week. We will hear more from Well coming up on Monday during NewsCenter.