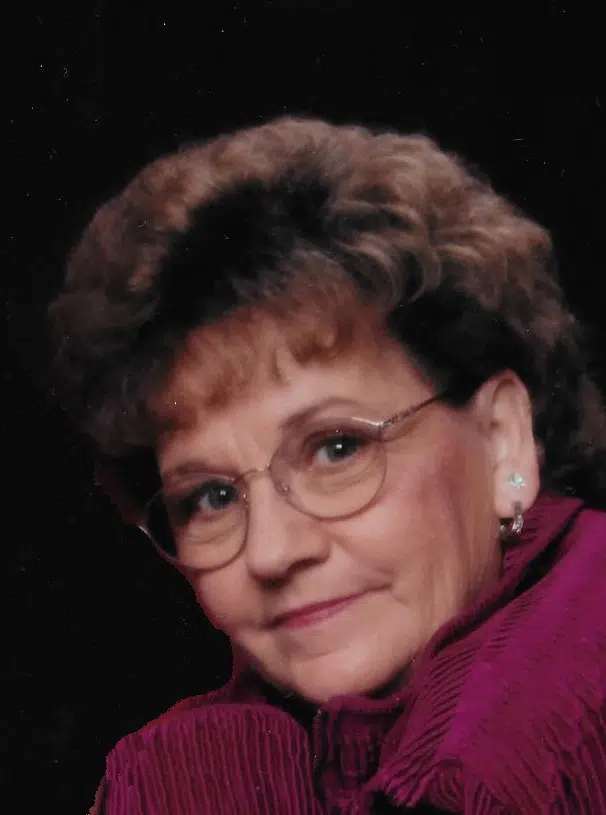 Marilyn L. Francis, 85, of Vandalia, Illinois, passed away Tuesday, February 09, 2016, at St. Elmo, IL.
Services will be held at 1:00 PM, Saturday, February 13, 2016, at Miller Funeral Home, Vandalia, IL, with Rev. Joe Lawson, officiating. Burial will follow at McInturff Cemetery, Rural Vandalia, IL. Visitation will be held from 11:00 AM to 1:00 PM, 2 hrs. prior to the service, on Saturday, February 13, 2016. Memorials: Activity Fund @ Aperion Care St. Elmo, St. Elmo, IL. Miller Funeral Home, Vandalia, IL, is in charge of arrangements. Online memories and condolences may be shared with the family at www. millerfh.net.
She was born October 12, 1930, in Vandalia, IL, the daughter of Samuel E. & Dora Caroline (Terry) Noffsinger. Married Charles L. Francis on October 28, 1950, Vandalia, IL, he passed away April 9, 2012. She was retired co-owner/operator Charlie's Carpet & Upholstery, Vandalia, IL; and Affiliated with Emmanuel Methodist Church, Rural Brownstown, IL. She enjoyed going to the Dairy Queen.
She is survived by: Daughters – Janet Manley & Keith, Vandalia, IL and Nancy McDowell & Alan, Bingham, IL; Grandchildren – Traci, Holly, Travis & Kelly; 4 Step Grandchildren; Great Grandchildren – Devin, Chandler, Bradin, Andrew, Audrey, Philip & Julia; Several Step Gt. Grandchildren.
Preceded in death by: Parents; Husband; Brothers – Herschel & Merle Noffsinger and 5 Sisters – Cleda & Blenna Hopkins, Velma Smith, Nellie Mae Clark & Norma Ober.