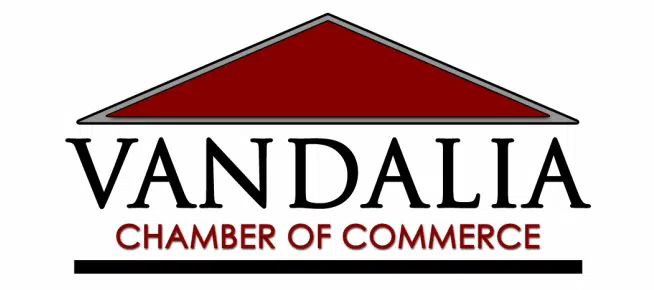 State Senator and Congressional candidate Kyle McCarter was the guest speaker for Wednesday's Vandalia Chamber of Commerce meeting—the first meeting of 2016.  McCarter focused his address to the Chamber members on state issues.  He says people are obviously still looking for a new state budget.  But, he says even without a state budget, almost all of the state's money is obligated.
And, McCarter says that issue of the money already being obligated doesn't give Governor Bruce Rauner much negotiating room.
Senator McCarter touched on several topics during his address to the Chamber on Wednesday.  And, we'll hear more from him coming up tomorrow during NewsCenter.