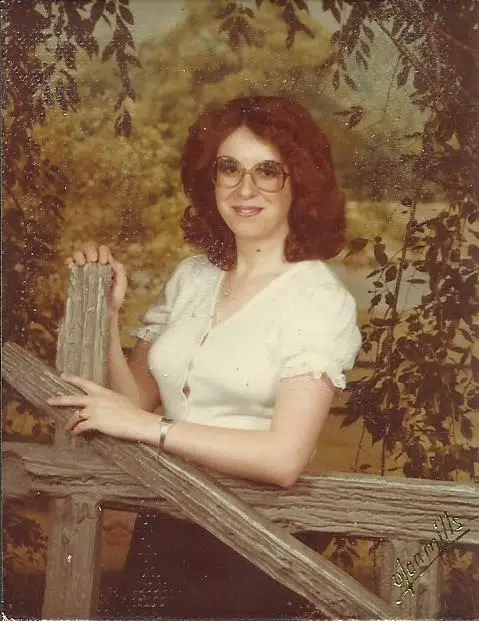 Christine K. Wright, 65, of Vandalia passed away at 9:11pm, Tuesday, January 5, 2016 at St. John's Hospital, Springfield, IL.
A Mass of Christian Burial will be held at 10:00am, Saturday, January 9, 2016 at Mother of Dolors Catholic Church, Vandalia. Burial will follow in Mother of Dolors Catholic Cemetery, Vandalia.  Visitation will be held from 5:00-7:00pm, Friday, January 8, 2016 at Hohlt & File Funeral Home, Vandalia.  Memorials may be made to the Parkinson's Disease Foundation.
Arrangements by Hohlt & File Funeral Home; online condolences available at
Christine was born November 5, 1950 in Augsburg, Germany the daughter of Franz and Antonia (Ruff) Kienle.  She married Hershel Wright March 12, 1971 in Bobingen, Bavaria, Germany.  She worked for the German IRS before moving permanently to the United States in 1982.  When in the states she worked as an office manager for a local doctors office. Christine was a member of Mother of Dolors Catholic Church in Vandalia.
She is survived by her husband Hershel Wright of Vandalia; daughter Michele and husband Chester Grabowski of Allentown, PA; son Jeff Wright of Miami, FL; sisters Angelika Mayr and Helga Kienle of Wehringen, Germany; and grandchildren Adam and Yadira Grabowski of Allentown, PA.