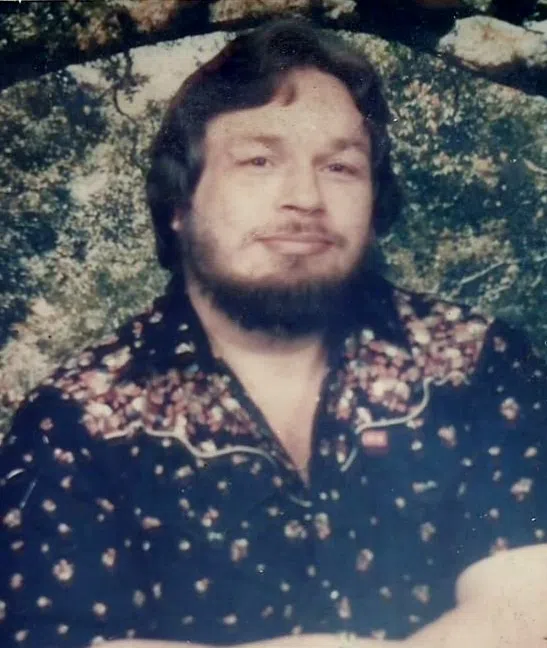 Danny Kirkland, 68, of Vandalia passed away at 9:00am, Friday, January 1, 2016 at Fayette County Hospital, Vandalia.
A memorial service for Mr. Kirkland will be held at 5:00pm, Saturday, January 9, 2015 at Crown Point Church, rural Vandalia with Rev. Pete LeDuc officiating.  Burial will be held at a later date in Florida.
Arrangements by Hohlt & File Funeral Home, Vandalia, online condolences available at
Danny was born June 26, 1947 in Bradenton, FL, the son of Samuel and Jewel (Bentley) Kirkland.
He married Linda Ritchey on July 29, 1985.  He was the owner/operator/driver of KXII Trucking and former owner/operator of LuLu's Resale Shop in downtown Vandalia.
He is survived by his wife Linda; daughter Dana and husband Randy Kinsley; son Jay Kirkland and wife Kayla; son Micheal Kirkland; son Daniel Kirkland; and daughter Danna Kirkland; sister Barbara Mosqueda; three grandchildren; three step grandchildren; and nieces and nephews.
He was preceded in death by his parents and brothers Michael Parrish and Richard Kirkland.