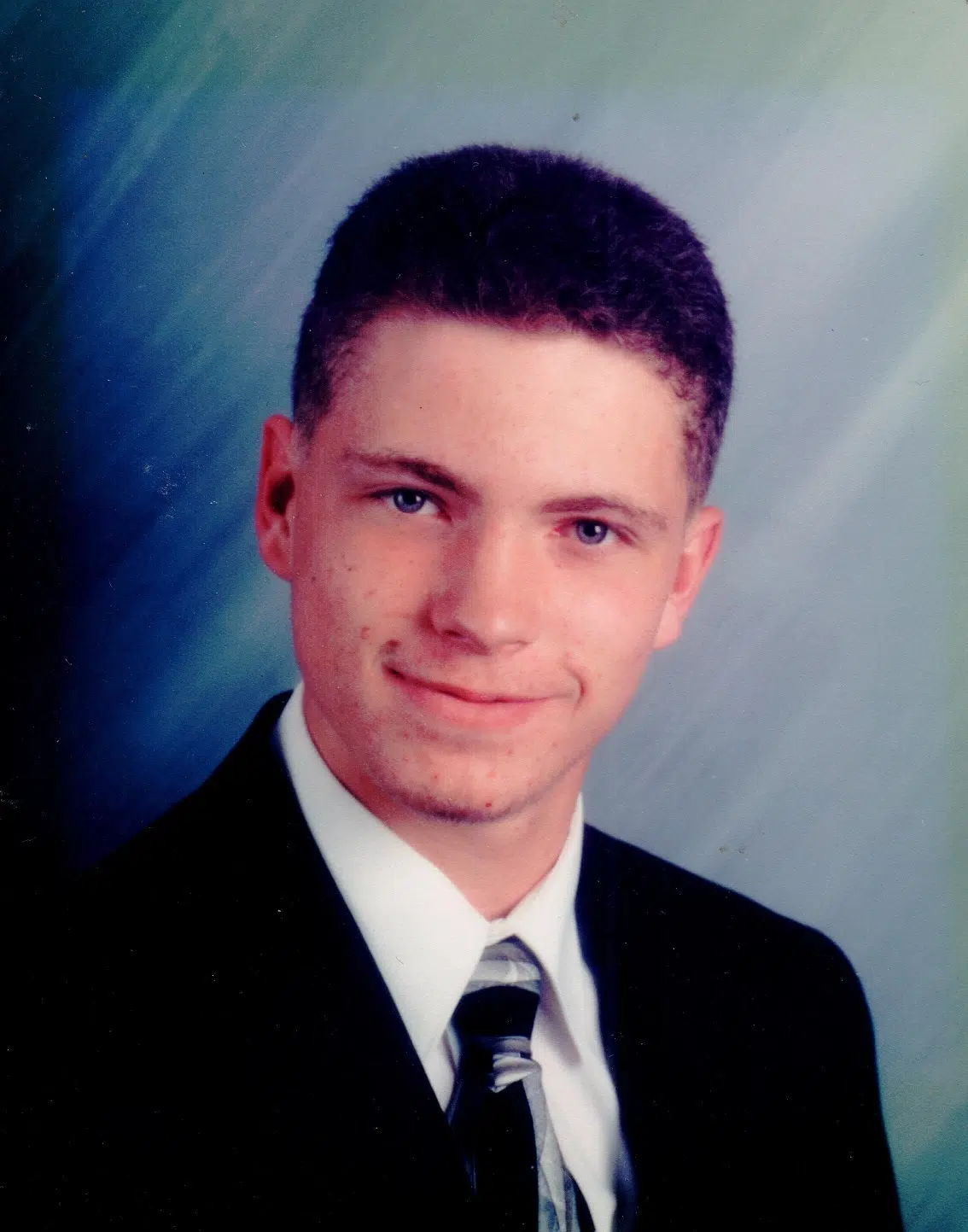 Christopher Ross Wilson, age 35, passed away at 5:36 p.m. on Wednesday, December 23, 2015 at St. Johns Hospital in Springfield, Illinois.
Funeral service will be at 3:30 p.m. on Tuesday, December 29, 2015 at Pagel Funeral Homes in Edgewood, Illinois with visitation from 2:00 to 3:30 p.m. prior to service. Jim Giffin will be officiating.  Memorials may go to the Edgewood Cemetery or donor's choice. Online condolences may be expressed at www.pagelfuneralhome.com
Christopher was born on November 28, 1980 in Effingham, Illinois, the son of Keith A. and Judy C. (Edwards) Wilson. He enjoyed playing video games, Facebook, shooting guns, camping and being in the outdoors.
He is survived by his parents, Keith and Judy Wilson of Mason, Illinois; sister, Lela Wilson of St. Elmo, Illinois; niece, Shelby Moran and nephew, Khole Moran.