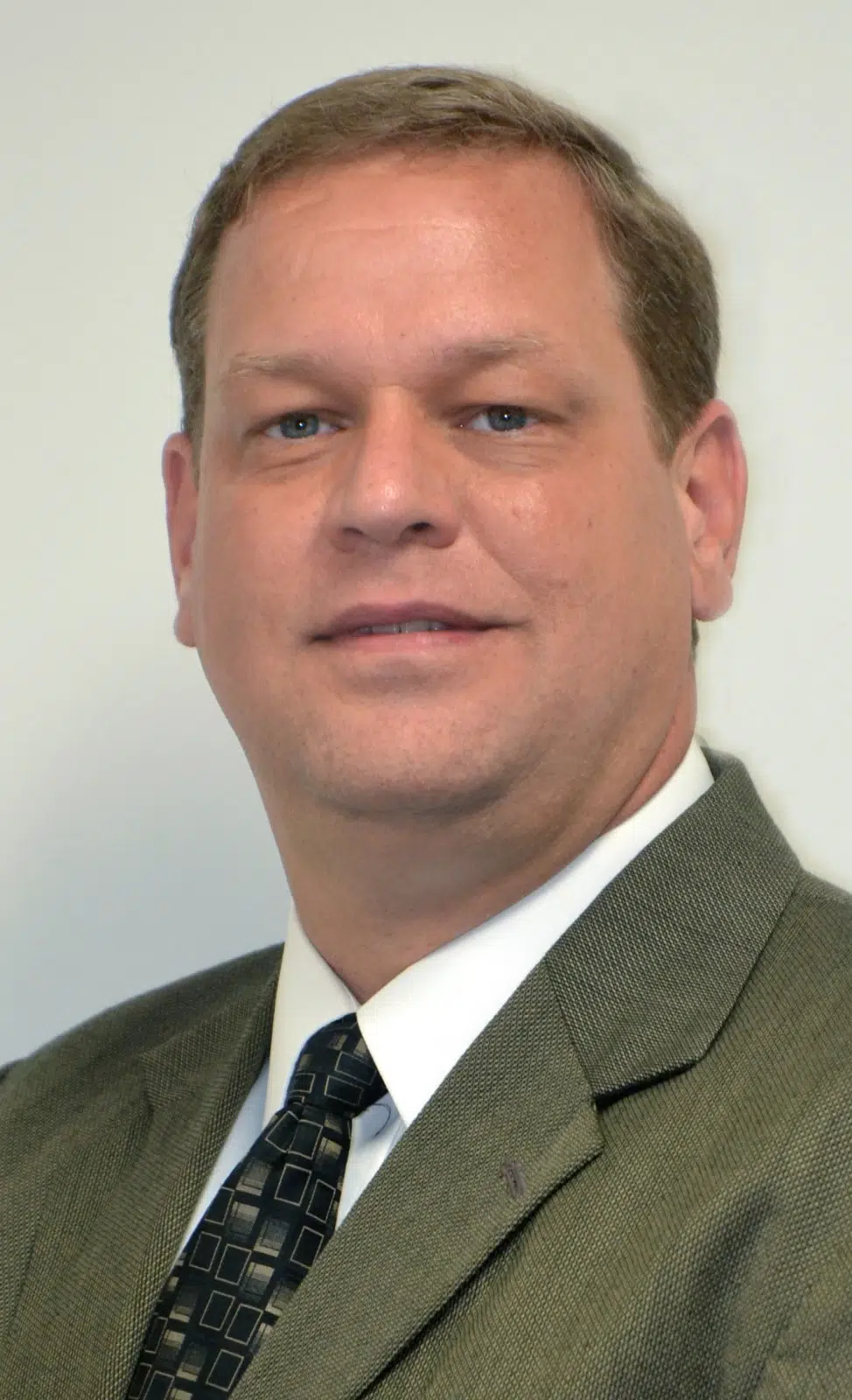 We talk today with former Fayette County States Attorney Stephen Friedel, who announced this week he will be running for Fayette County States Attorney again in 2016.  Friedel said his decision not to run in 2012, after serving 3 terms as the County's prosecutor, was just simply he knew that he needed a break from the job.
But, Friedel says he has missed the work and he believe there is a lot of good that can be accomplished by the County's States Attorney.
Friedel will challenge Republican incumbent Joshua Morrison, who announced earlier this year he would see a second term.  We'll hear more from Friedel coming up on Monday during NewsCenter.