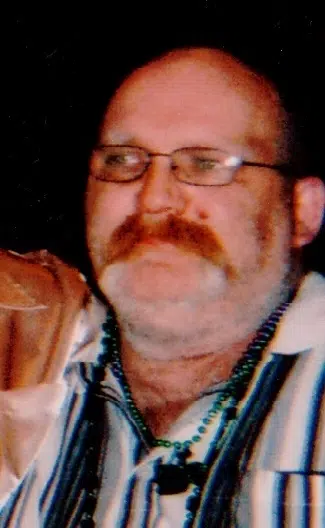 Bradley J. Hess, age 57, of Edgewood, Illinois passed away at 10:10 a.m. on Wednesday, November 18, 2015 at his home.
Memorial service will be at 11:00 a.m. Monday, November 23, 2015 at Pagel Funeral Homes in Edgewood, Illinois with military rites by the Edgewood American Legion. Judy Poe will be officiating. There will be a one hour visitation prior to the service. Memorial may go to the family or donor's choice. Online condolences may be expressed at
Bradley was born on April 14, 1958 in Boxelder, Wyoming, the son of Eugene and Roschelle (Williams) Hess. He married Paula Marie Mercer-Wagner on April 30, 1997. He enjoyed the company of his family and listening to country and rock-n-roll.
He is survived by his beloved partner, Paula Hess of Edgewood, Illinois; son, Eric Hess (wife Savanah) of Texas; two daughters, Angela and Dianna Hess both of Colorado; three brothers, Michael and Dan Evans and Steven Hess all of Utah; two sisters, Penny Marshal of Utah and Susie Winegar-Aagard  and three grandchildren, Alishia, Julius and Hannah.
He was preceded in death by his father, Eugene Hess; his mother, Roschelle Evans and two brothers, Jerry Winegar and Lloyd Hess.