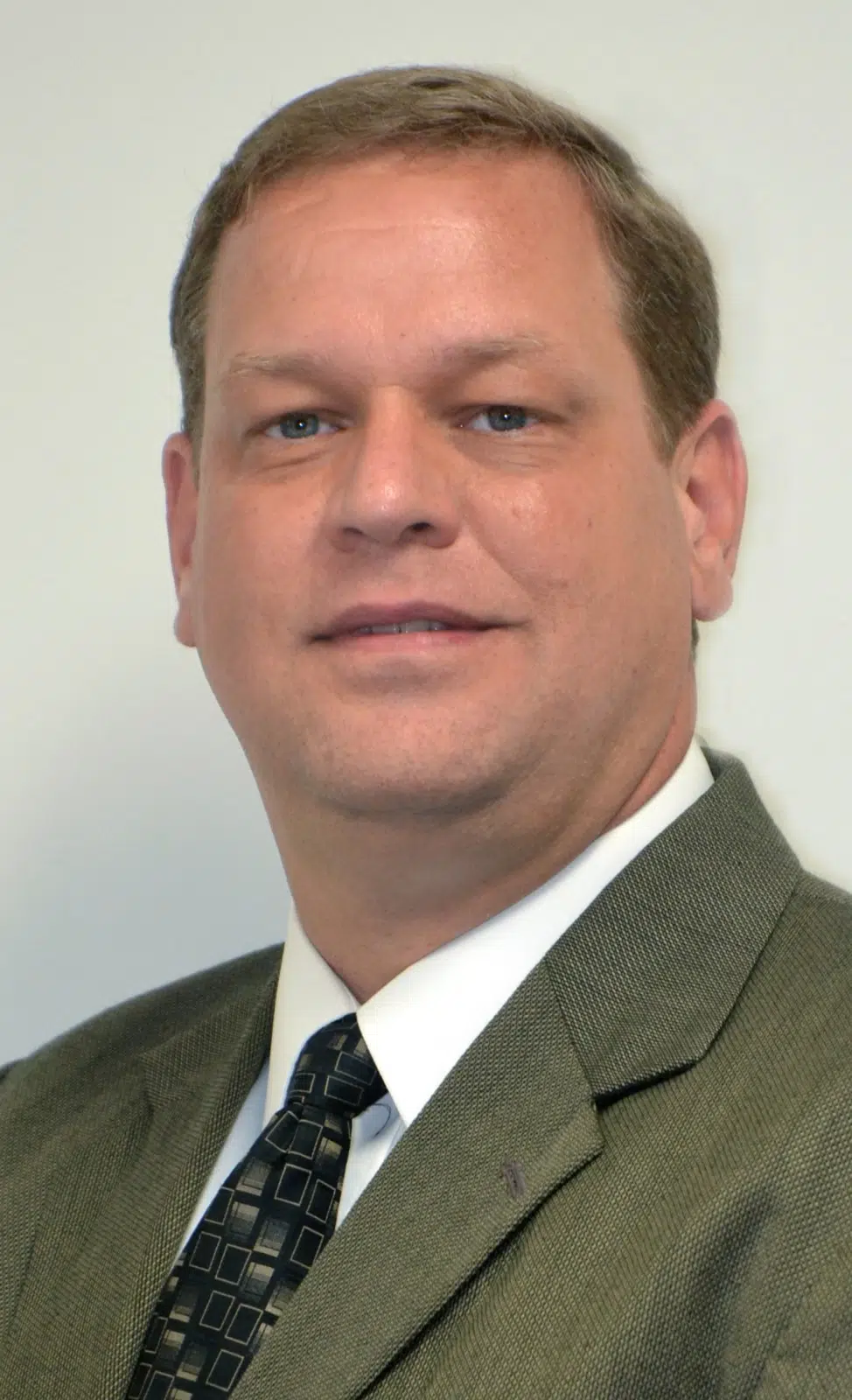 Below is the Full Statement from Friedel, upon announcing he is running for Fayette County States Attorney—-
Former Fayette County State's Attorney Stephen Friedel has announced his intention to seek to retake the office in November 2016.
With 12 years of effective service as State's Attorney, the people of Fayette County know my abilities and judgment.  I have an exception record of prosecuting methamphetamine manufacture and the crimes associated with this plague.  My office devoted the majority of our resources on the prosecution of major felonies, with our emphasis on sex crimes and other violent offenses.  It is my hope that Fayette County shares my desire to return to better days.
I am not pleased that revenue collection through traffic enforcement has become the priority.  Using law enforcement to raise revenue is not an acceptable form of taxation.  By and large it places police focus on otherwise law abiding citizens enforcing relatively minor offenses.  There are honest to goodness criminals committing serious crimes in the community and I want to make stopping and prosecuting these offenders the number one priority of law enforcement.  I want traffic enforcement to be dictated by community safety, not the desire to put cash in the government coffers.
The County needs a skilled litigator, willing to try cases.  My ability to resolve a case that adequately punishes the crime, gets justice for the victim and shows the community that the criminal behavior is not acceptable, was achieved by trying cases rather than to continuously soften plea offers to avoid trials.  Year after year, my office tried more jury trials than any county surrounding Fayette.
The office has now become dependent on plea bargains.  Since I have left, Fayette County has only had five jury trials.  The current State's Attorney tried two of these cases, losing both.  The current assistant State's Attorney has tried one, losing it.  The only attorney from the office that has won a jury trial, no longer works there.
Finally, I want to get politics out of the State's Attorney's Office.  In my three terms, a person's views were never considered in deciding who was to be investigated, who was charged or how they were treated.  I refuse to use the office to those who oppose me and I will stay true to that commitment.
I have been honored that the citizens of Fayette County trusted me with the office for twelve years.  With their support, I would be honored to return to a career of serving the county.
Friedel will face Republican Fayette County States Attorney Joshua Morrison, who has announced his intention to run for a second term.