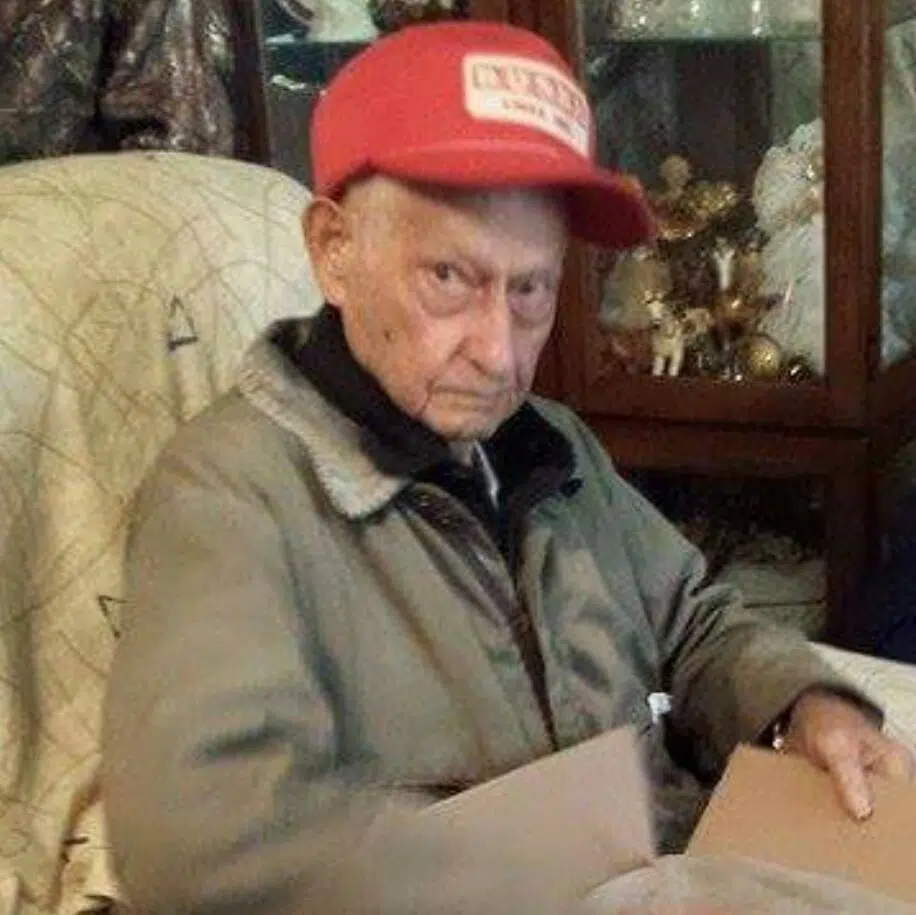 Dean Pryor, 85, of Bluff City, passed away October 14, 2015 at his home.
Services for Mr. Pryor will be held at 2:00pm, Sunday, October 18, 2015 at Overcup Baptist Church, rural Vandalia. Visitation will be held from 5:00-7:00pm, Saturday, October 17 at Hohlt & File Funeral Home, Vandalia.  Burial will follow services in Farmers Cemetery, Shobonier.  Memorials may be made to the Alzheimer's Association.
Dean was born November 6, 1929 in Fayette County, IL, the son of Kenneth "Fat" and Sarah "Lena" (Jackson) Pryor.  He married Mary Depew on April 28, 1950 in Vandalia.  He worked as a mechanic and did auto body work, he loved the outdoors and hunting, and was one of the best storytellers.
Dean is survived by his wife Mary Pryor of Bluff City; sons Gary Pryor and wife Debbie of Altamont, Randy Pryor and wife Becky of Vandalia, Rick Pryor and wife Kenette of Brownstown, Mike Pryor and Betty Litaker of Vernon; daughter Sharon and husband Butch Reavis of Vandalia; brothers Bob Pryor and wife Sparky of Centralia and Darrell Pryor and Marilyn Jones of Vandalia; sisters Jean and husband Marvin Torbeck of Odin, Shirley and husband Robert Flannigan of Decatur, Carolyn and husband Jerry Torbeck of Vandalia; grandchildren Jason Pryor, Jeff Pryor, Shannon Gelsinger, Shaun Pryor, Keri Kistler,  Amanda Beall, Shelby Leigh, and Matt Pryor; and several great and great-great grandchildren.
He was preceded in death by his parents, brother Charlie Pryor, and sisters Ruth Bowen and Patty Lash.