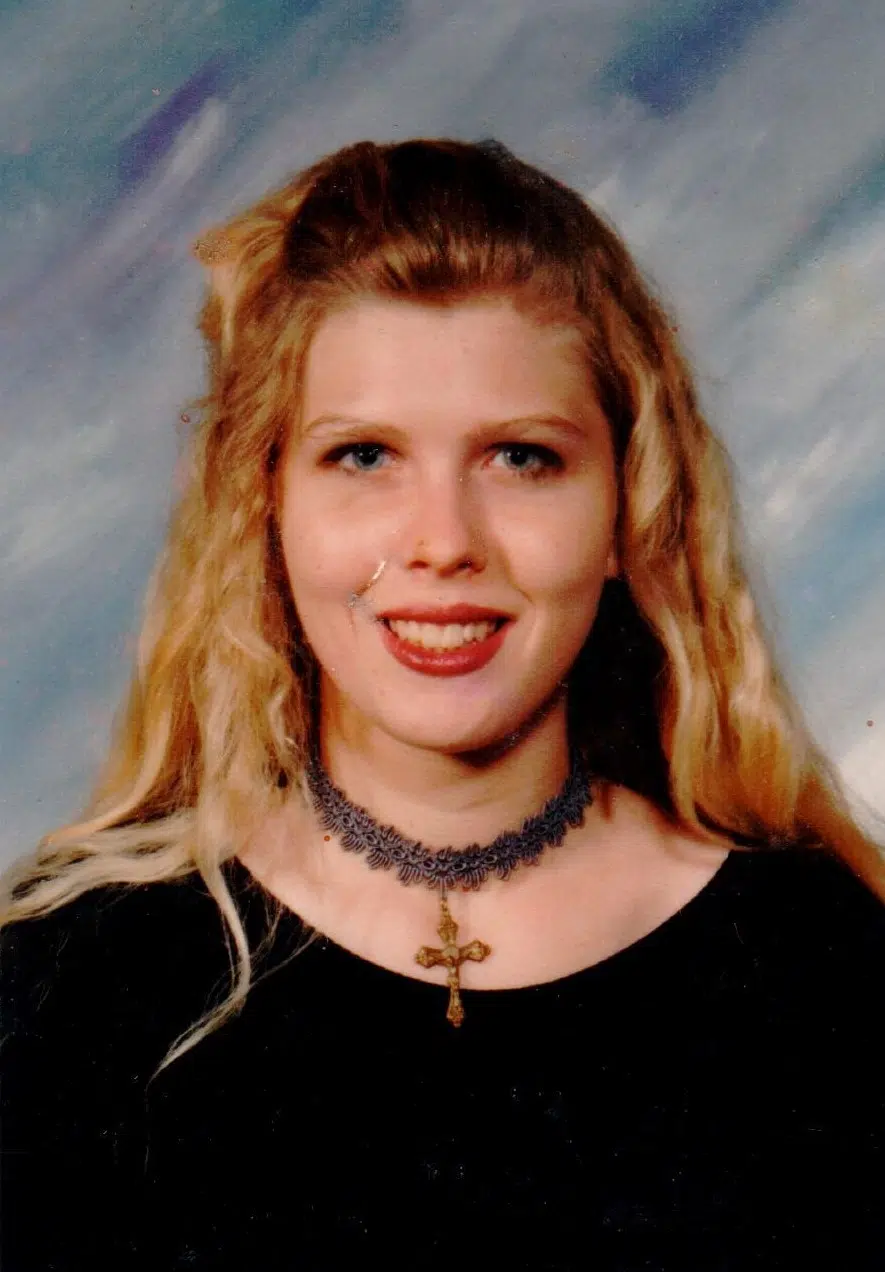 Amanda Jean Lybarger, age 37, of Stewardson, Illinois passed away at 6:13 a.m. on Sunday, October 4, 2015 at her home.
Private graveside service will be 11:30 a.m. Monday, October 12, 2015 at Oskaloosa Cemetery in Louisville, Illinois. Kent Robinson will be officiating.  Memorials may be made to the D.A.R.E program or donor's choice. Online condolences may be expressed at
Amanda was born on July 19, 1978 in Effingham, Illinois, the daughter of Robert Lybarger and Donna Fancher.
She is survived by her father, Robert Lybarger; mother, Donna Fancher; brother, Corey Lybarger (wife Valerie) of Effingham, Illinois; grandmother, Mildred Fancher; niece, Zoe Lybarger and nephew, Kaleb Lybarger.
She was preceded in death by her daughter, Veronica Rachel Wehrle and grandfather, Robert Fancher.