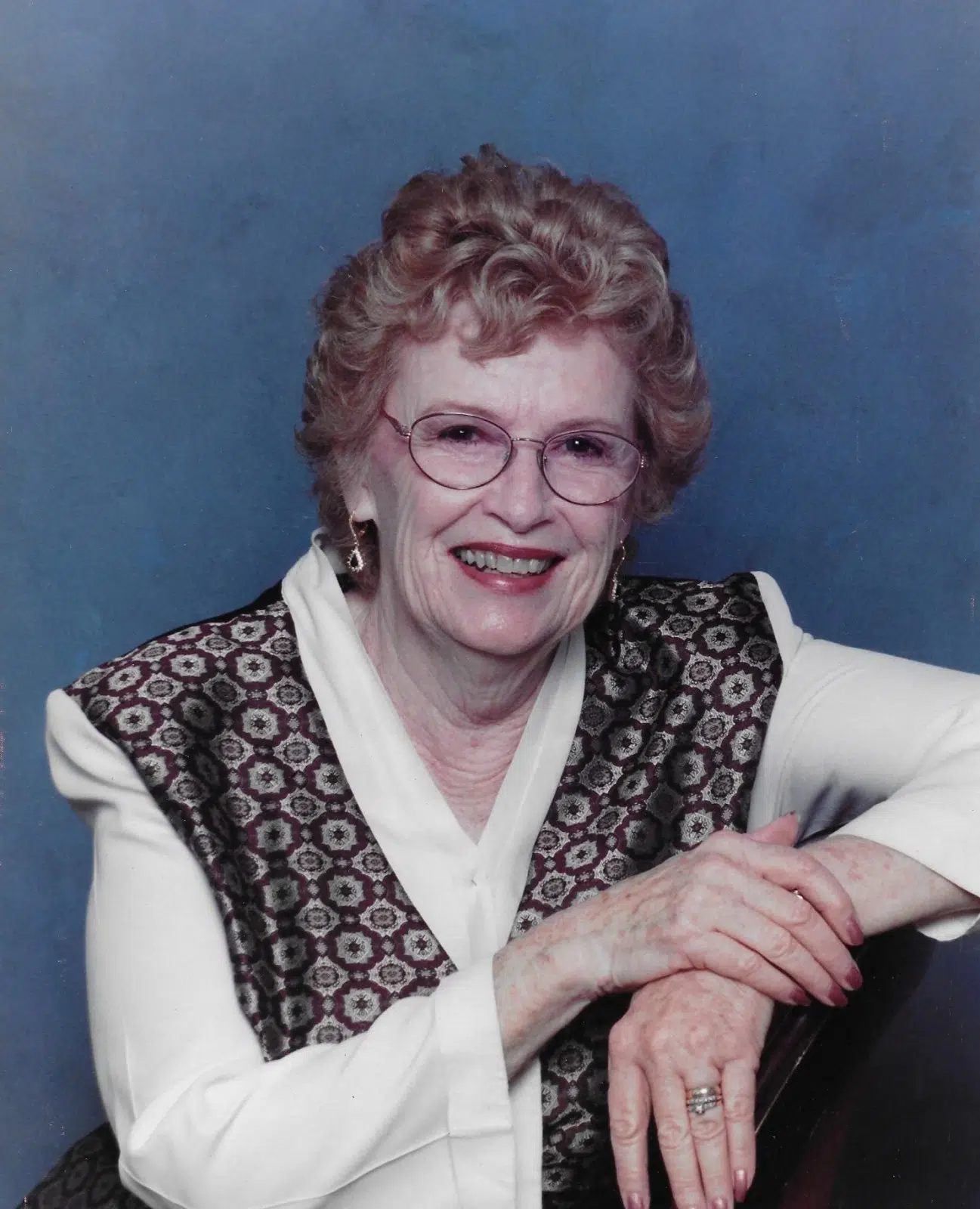 Sadie N. "Normalee" Terry, 82, of Brownstown, Illinois, formerly of Springfield, IL, passed away Sunday, October 04, 2015, at  her home in Brownstown, IL.
Services will be held at 11:00 AM, Wednesday, October 07, 2015, at Miller Funeral Home, Vandalia, IL, , with  Pastor Kevin Bonifacius officiating.  Burial will follow at South Hill/Fairlawn Cemetery Vandalia, IL.  Visitation will be held from 6:00 to 8:00 PM, Tuesday, October 06, 2015, at Miller Funeral Home, Vandalia, IL.  Memorials are requested to the Salvation Army.  Miller Funeral Home, Vandalia, IL, is in charge of arrangements. Online memories and condolences may be shared with the family at www. millerfh.net.
She was born January 26, 1933, in Chamolis, MO, the daughter of Ira & Cynthia Faye (Estes) Willson.  Married Franklin Eugene "Gene" Terry on June 25, 1954, in rural Brownstown, IL. She was a Homemaker and in her younger years, was employed at different Banks in the area and was a member  Westside Christian Church, Springfield, IL.
She is survived by: Husband – Franklin Eugene "Gene" Terry, Brownstown, IL; Daughters- Cassandra Crawford, Brownstown, IL and  Patricia Gribbins & Tom, Clinton, IL; Sister – Betty Stombaugh, Sylvis, IL; 8 Grandchildren; 7 Great Grandchildren.
Preceded in death by: Her Parents, Brother- William Wayne Willson, Sister- Eileen Neatherly and  Son – Franklin "Frankie" Terry Jr.