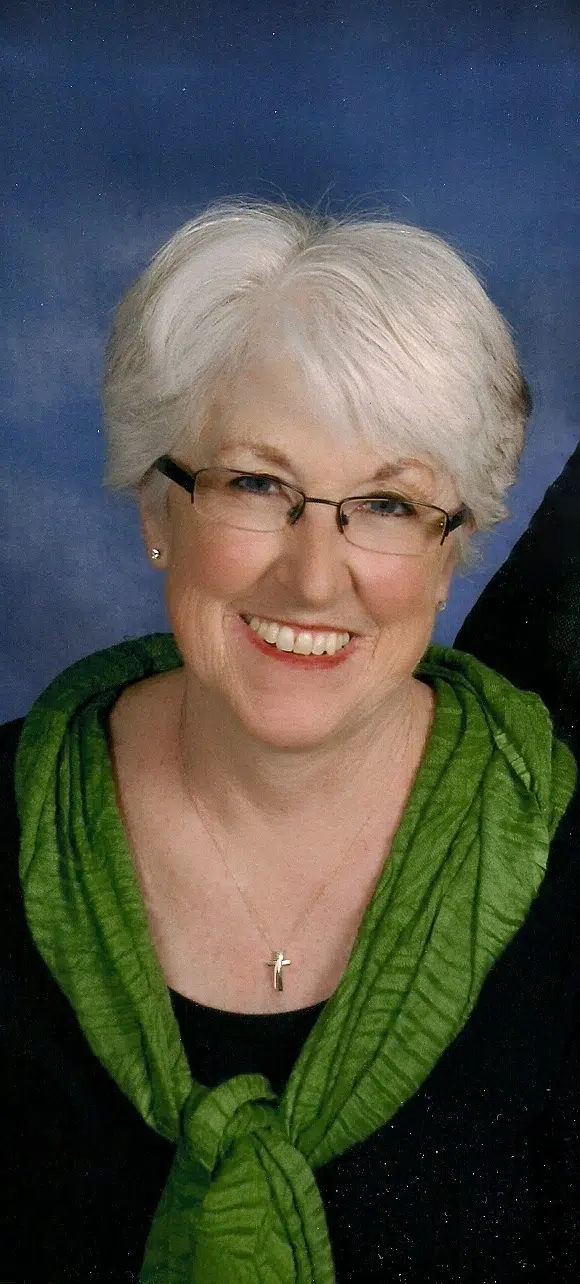 Janet S. Pryor, 68, of Ramsey, IL, died on Tuesday, September 29, 2015, at her home in Ramsey, IL.
Services will be held at 10:00 AM, Friday, October 02, 2015, at Ramsey Christian Church in Ramsey, IL, with the Pastor Terry Sapp, officiating. Burial will follow at Ramsey Cemetery, in Ramsey, IL, with Pastor Harry Kirk, providing graveside services. Visitation will be held from 4:00 PM to 8:00 PM, Thursday, October 01, 2015, at Ramsey Christian Church, Ramsey, IL, and 1 hr. prior to the service on Friday at the church. Miller Funeral Home in Ramsey, IL, is in charge of the arrangements. Memorials: WJLY Christian Radio, Ramsey, IL. Online memories and condolences may be shared with the family at www.millerfh.net
She was born on June 06, 1947, in Pana, IL, the Daughter of Joseph M. and Lois E. (Fuller) Stoddard. She married Michael "Mike" Lloyd Pryor, on August 26, 1966, in Ramsey, IL. She was a Homemaker; Retired Co-Owner/Operator of Pryor's Foods for 25 years, Ramsey, IL; and later enjoyed raising Limousin cattle on their farm. Janet was a member of Ramsey United Methodist Church, later Ramsey Christian Church, Ramsey, IL; she enjoyed singing, reading, sewing, painting, making baskets & spending time with her family and friends.
She is survived by: Husband – Mike, Ramsey, IL; Daughter – Amy Tuttle & John, Bloomington, IL; Sons – Tim Pryor & Kelli, Ramsey, IL and Rob Pryor & Ruby, Collinsville, IL; Brothers – John Stoddard & Judy, Miramar Beach, FL and Jim Stoddard & Debbie, Assumption, IL; Grandchildren – TJ, Meghan, Aaron, Tyler, Emily, Logan, Gracie, Sadie, Maggie & Gretta.
Preceded in death by: Parents.