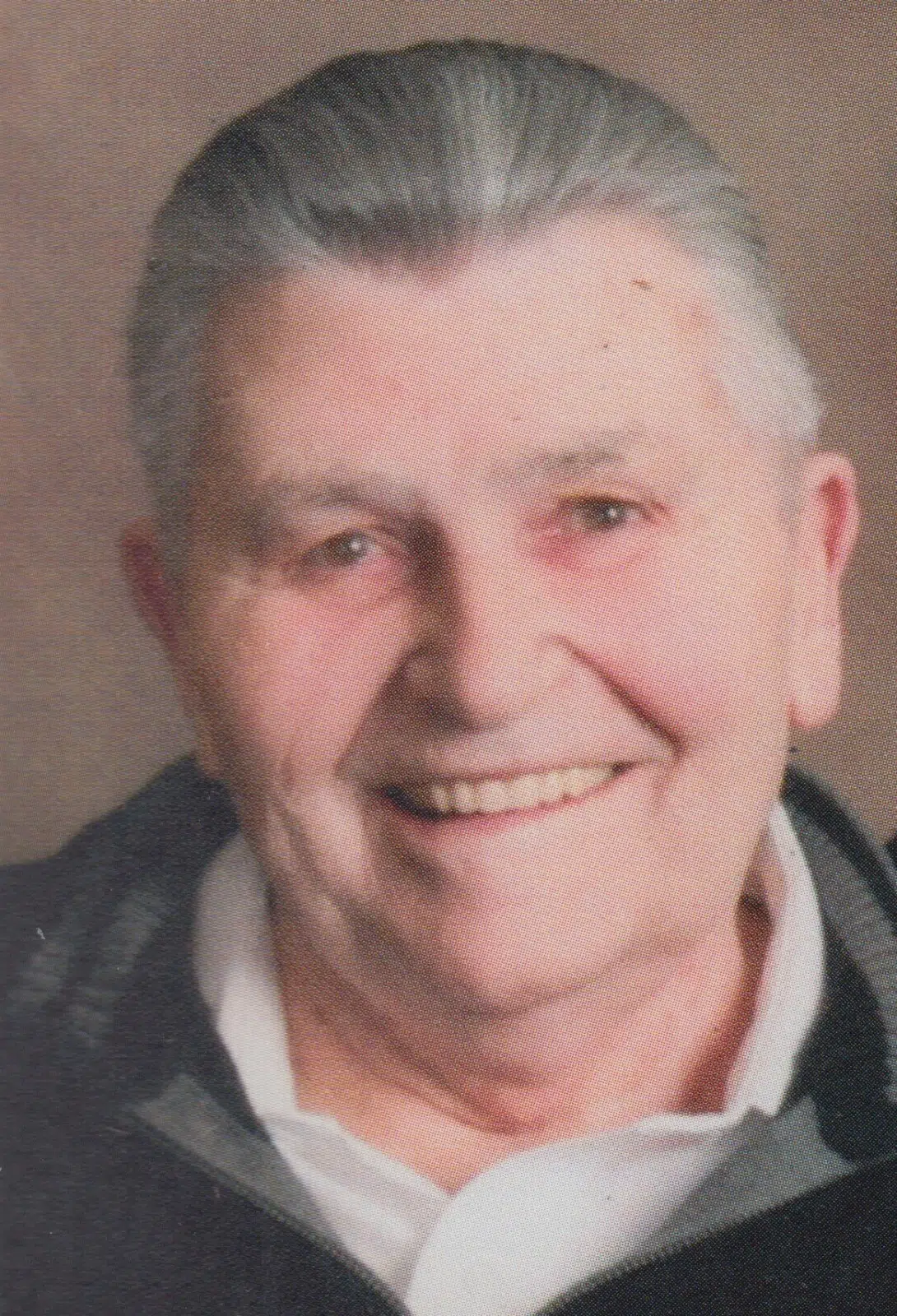 Russ Clayton Farley, 86, of Vandalia, passed away on Saturday, Sept 26, 2015, in Vandalia.
Services will be held at 10 a.m. on Friday at First United Methodist Church in Vandalia, with the Rev. Terry Westerfield officiating. Burial will be in Fairlawn Cemetery in Vandalia. Visitation will be held from 9 a.m. until time of services on Friday at the church. Hohlt and File Funeral Home in Vandalia are in charge of arrangements. Should friends desire, contributions may be sent to the Evans Public Library in Vandalia, IL or The First United Methodist Church of Vandalia, IL.
Russ was born on Oct 17, 1928 in Kempton, IL the son of Myron and Eula (Clayton) Farley. He married Erma (Hill) Farley on July 2, 1950 in Champaign, IL; she preceded in death December 28, 2014.
After graduating from the University Of Illinois: College Of Agriculture Russ worked his entire career in the field of agriculture. He began that career by farming his own land while serving on the ASCS committee in Ford County. He transferred to Vandalia in 1961 to serve as County Executor of the Fayette Co US Consolidated Farm Service Agency. Russ continued his work here until 1994 when he retired as the District Director of the Agriculture Department of the Farm Service Agency.
He is survived by his two daughters Linda Kelly and Cathy Silva both of Vandalia; grandsons Scott Kelly with Jessica Stovall of Dunwoody, GA, Marc Kelly and wife Michelle of Vandalia, and Anthony Silva and wife Jennifer of Vandalia; great grandchildren Andrew Kelly, Sean, Lucy and Jack Silva all of Vandalia; brother Stan Farley and wife Claire of Kempton, IL.