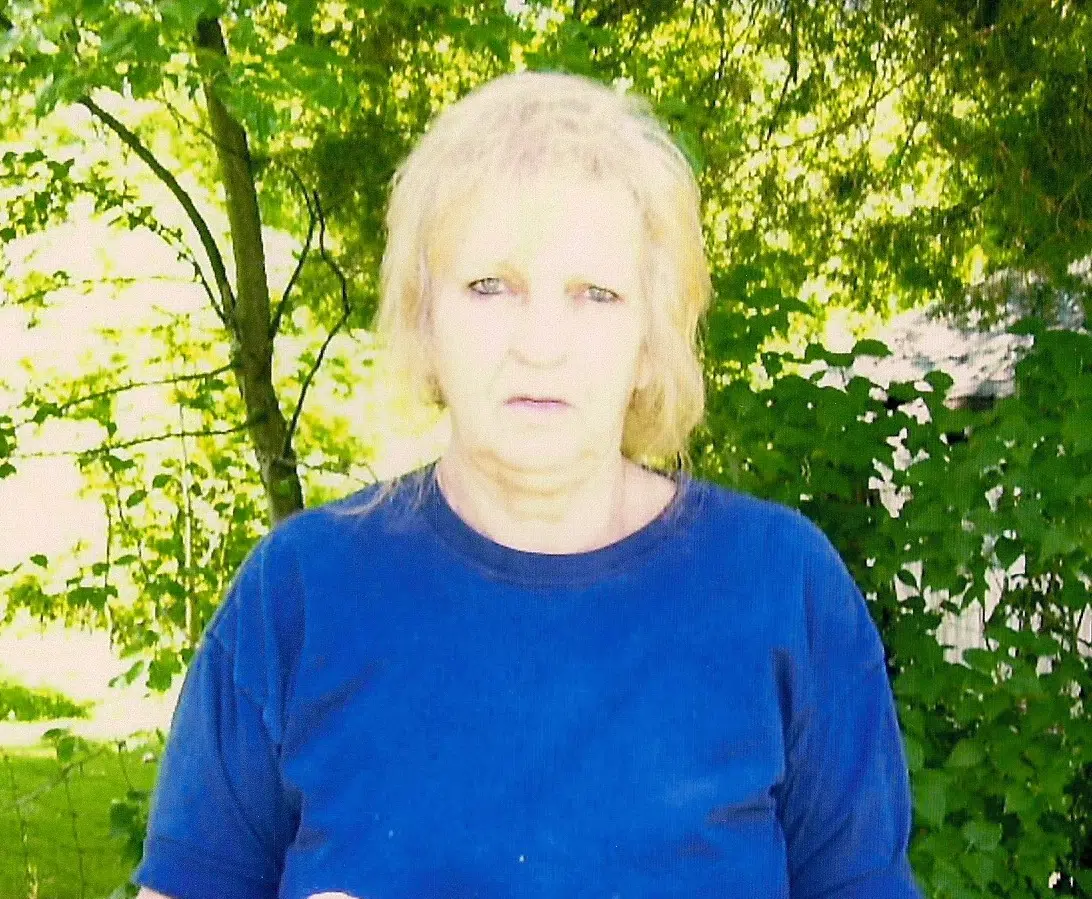 Brenda L. Lawyer, 65, of Bingham, IL, died on Sunday, September 20, 2015, at Fayette Co. Hospital, Vandalia, IL.
Graveside Services will be held at 10:30 AM, Wednesday, September 23, 2015, at Mt. Carmel Cemetery, Rural Ramsey, IL, with Pastor Harry Kirk, officiating. Friends and family may gather at the cemetery at 10:00 A.M. Miller Funeral Home in Ramsey, IL, is in charge of the arrangements. Memorials: Liberty Church, Rural Ramsey, IL. Online memories and condolences may be shared with the family at www.millerfh.net
She was born on January 27, 1950, in Wilmington, IL , the Daughter of Gerald E. and Esther E. (Brown) Washburn. She married Lenna Charles Lawyer, on June 16, 2000, in Vandalia, IL. She was a Homemaker.
She is survived by: Husband – Lenna, Bingham, IL; Mother-Brenda Washburn of Vandalia IL Son – Kevin Eddy, Bingham, IL; Daughters – Sandy Meyers, Toledo, IL and Sheila Lidster, Nokomis, IL; Sister – Gale Womack, Fulton, MO; 13 Grandchildren and 12 Great Grandchildren.
Preceded in death by: Parents; Daughter – Kim Brown & Brother – Jerry Washburn.