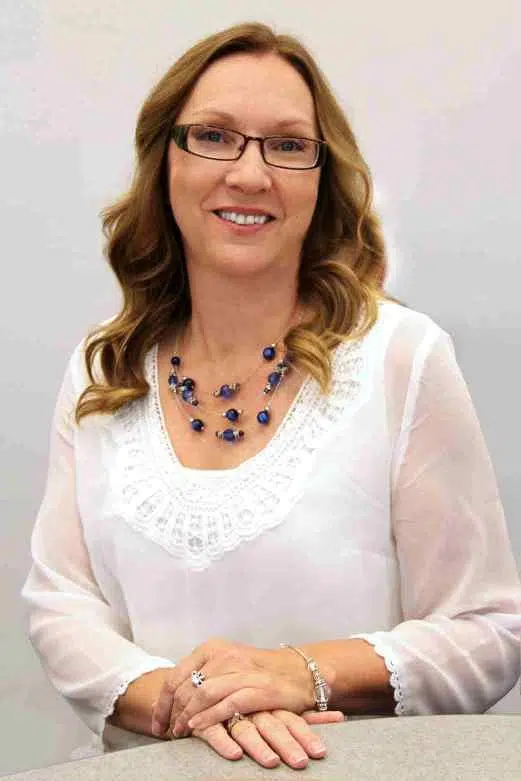 A meet and greet was held on Thursday evening for new Kaskaskia College President Dr. Penny Quinn.  Dr. Quinn says everything is off go a good start in her new position.
And, Dr. Quinn talks about her thoughts before coming and some of her initial thoughts about Kaskaskia College.
Dr. Quinn comes to K-C from Barton Community College in Kansas, where she was Vice President.  She brings 25 years of experience to the table in her new position.  We will talk much more with Dr. Quinn coming up on Monday during NewsCenter.