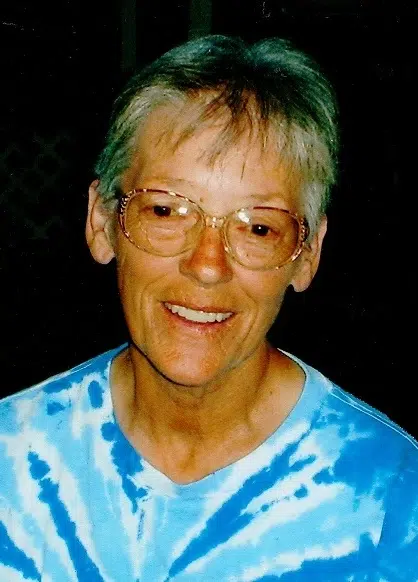 Judith Kay Leach, age 73, of St. Elmo, Illinois passed away at 2:38 a.m. on Monday, August 17, 2015 at Aperion Care in St. Elmo, Illinois.
Funeral Service will be at 11:00 a.m. Friday, August 21, 2015 at the First United Methodist Church in St. Elmo, Illinois. Pastor Dan Laack will be officiating. Burial will be at Maplewood Cemetery in St. Elmo, Illinois.
Visitation will be one hour prior to the service. Memorials may be made to the Alzheimer's Association, Aperion Care Activity Department or donor's choice. Online condolences may be expressed at
Judith was born on January 21, 1942 in Alton, Illinois the daughter of Dewey M. and Elizabeth (Bolds) Bail. She graduated from Roxana High school and later attended SIU in 1966. She married Patrick Andrew Leach on June 8, 1977 in Effingham, Illinois. She enjoyed fishing, camping, going to the Covered Bridge Festival, spending time with her children, grandchildren, and her dog "Precious".
She is survived by her mother, Elizabeth Bail of St. Elmo, Illinois; husband, Patrick Leach of St. Elmo, Illinois; 3 sons, Corey Wiegand (wife Vonda) of Springfield, Illinois, Terry "Chip" Wiegand (wife Kim) of Spencer, Iowa, Andrew Leach of Swansea, Illinois; brother, David Bail (wife Sue) of Temecula, California; sister, Leatha Newberry (husband Dwight) of St. Elmo, Illinois; 5 grandchildren, Kaitlyn, Hanna, Jacob, Emily Rose and Samantha Jo Wiegand.
She was preceded in death by her father, Dewey Bail.