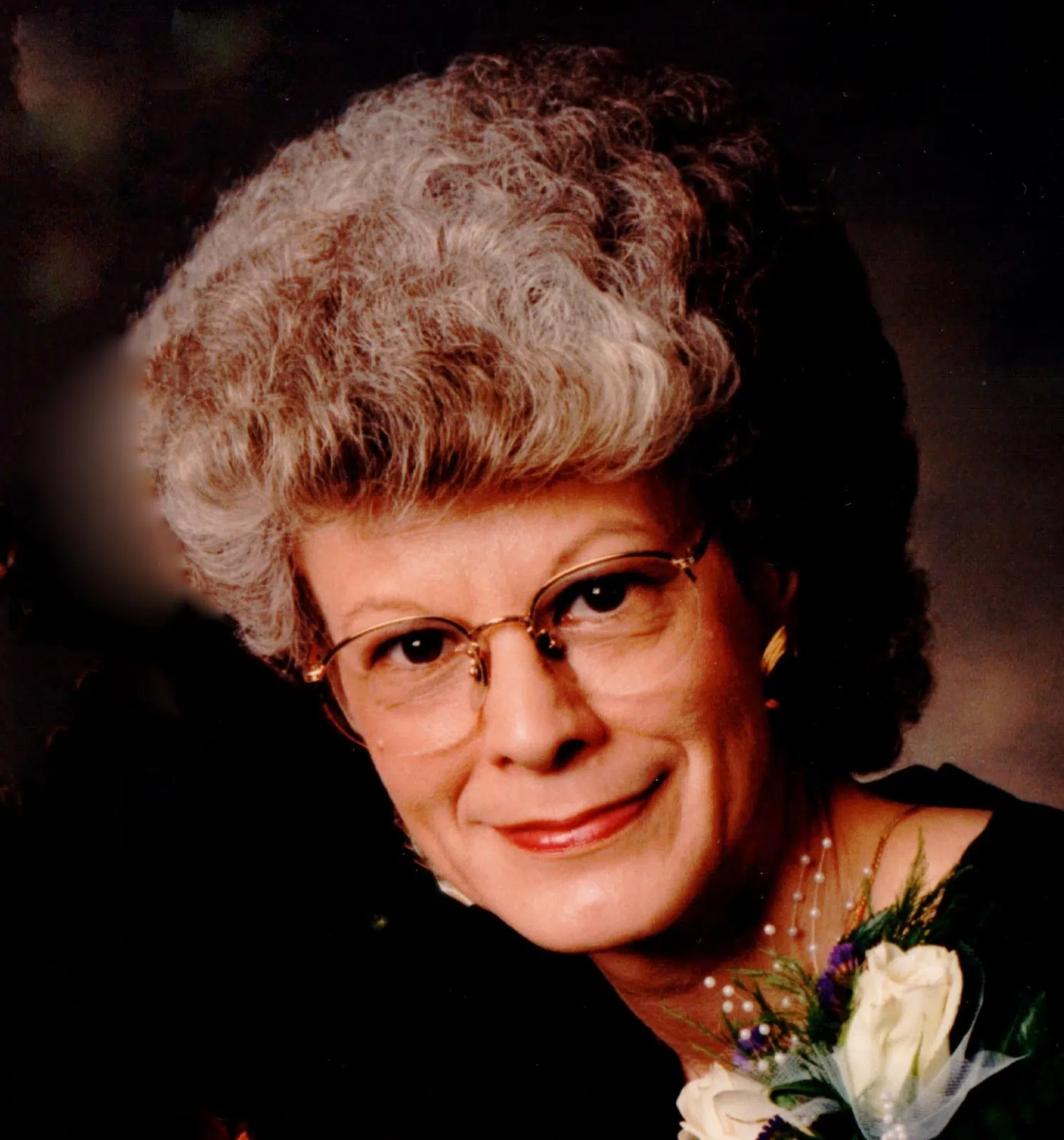 Kathleen Ann Whitt, age 66 of Farina, Illinois passed away at 5:02 p.m. Wednesday, August 13, 2015 at her residence in Farina, Illinois.
Funeral service will be held at 10:00 a.m. Monday, August 17, 2015 at St. Anne's Catholic Church in Edgewood, Illinois.  Father Marek Kasperczok will be officiating. Burial will be in the Farina Cemetery. Visitation will be held from 4:00 to 7:00 p.m. Sunday, August 16, 2015 at Pagel Funeral Home in Edgewood, Illinois with a 6:30 p.m. parish wake service.  The family has requested that in lieu of flowers, memorials may be made to the Farina American Legion or to the donor's choice. Online condolences can be expressed at www.pagelfuneralhome.com
Kathy was born on March 7, 1949 in Stringtown, Illinois, the daughter of Walter and Anna (Zuber) Kocher. She married Ralph Whitt on September 27, 1969 at Saint Joseph Catholic Church in Stringtown, Illinois. Kathy was a member of the St. Anne's Catholic Church in Edgewood, Illinois. She loved baking and spending time with her grandchildren.
Kathy is survived by her husband, Ralph of 45 years of marriage; son, Alan Whitt (wife Karen) of Altamont, Illinois; daughter, Julie Hodges (husband Barry) of Edgewood, Illinois; three brothers, Gilbert Kocher (wife Lora) of Olney, Illinois, Duane Kocher (wife Jane) of Olney, Illinois and Mark Kocher (wife Sandy) of Olney, Illinois; two sisters, Marie Kuhl (husband Charlie) of Wendelin, Illinois and Martha Jean Klingler of Dundas, Illinois; one sister-in-law, Mary Kocher of Olney, Illinois; five grandchildren, Jennifer Whitt, Travis Whitt, Brett Hodges, Kaleb Whitt and Allison Hodges.
Kathy was preceded in death by her parents and two brothers, Alan and Maynard Kocher; brother-in-law, Kenneth Klingler