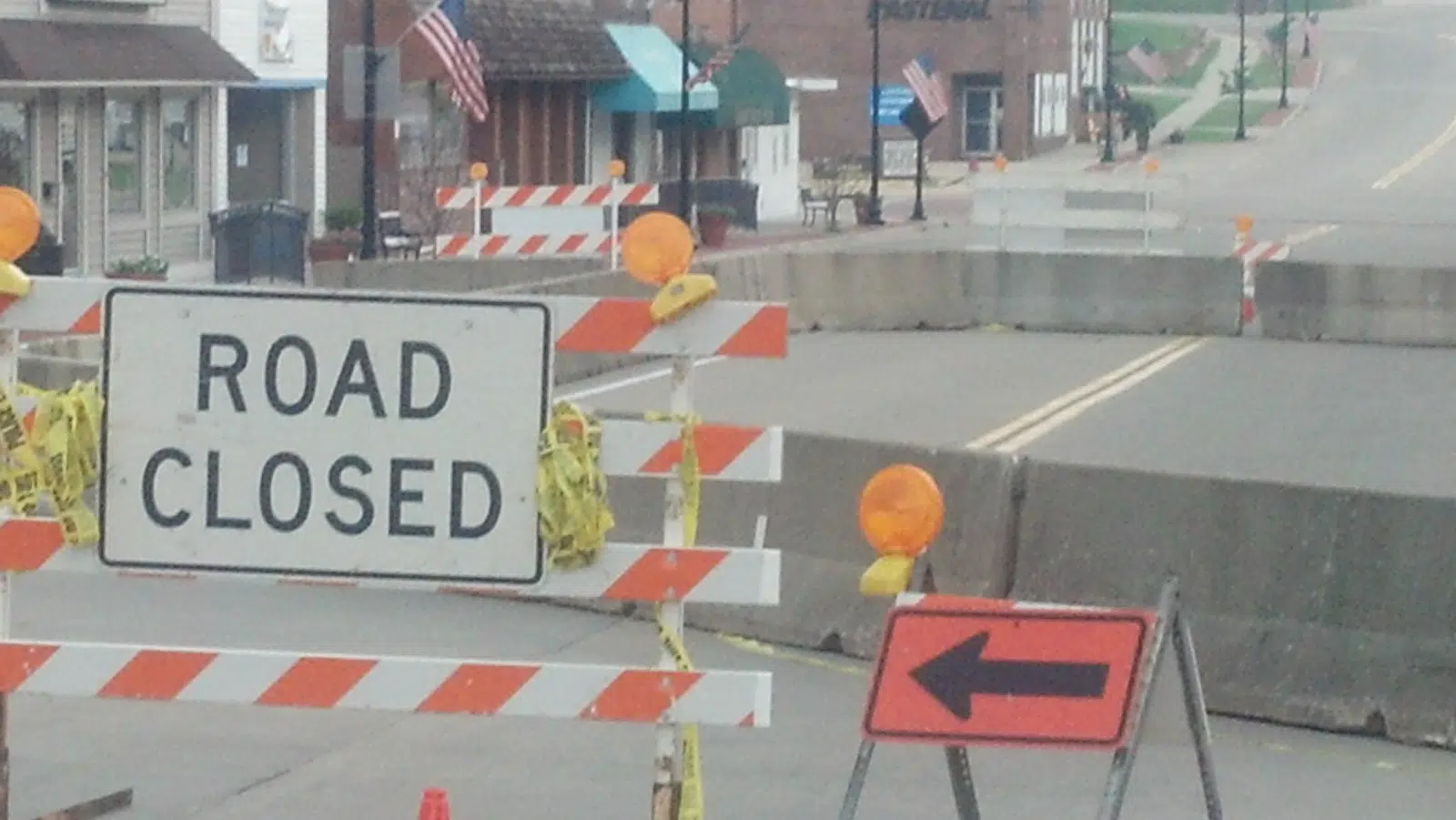 The downtown buildings that partially collapsed will be coming down. And, Vandalia Mayor Rick Gottman is hoping it is a quick process. Mayor Gottman says the opinion from engineering firm ESI Consultants was the same as the first—that the buildings are unsafe and they need to come down.
And, Mayor Gottman says he is now moving ahead with the getting the buildings down as quickly as possible.
And, Gottman says he is pushing the contractor to get the buildings down and the property cleaned up very quickly.
It has been 10 days since the partial collapse was discovered.  And, since that time, further damage has been seen with the buildings with the potential there could be one of them come down.  Again, Mayor Gottman will sign the agreement with the contractor today to bring down the buildings.