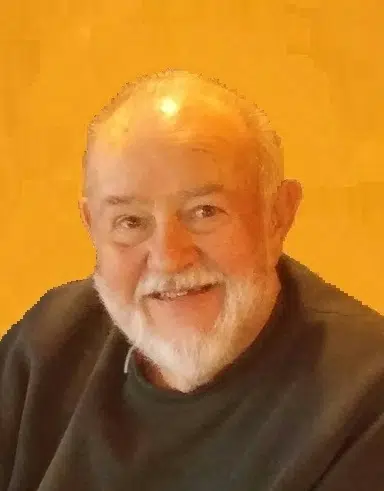 Everett Leon Ritchie, age 77, of St. Elmo, Illinois passed away at 7:05 p.m. Tuesday, July 21, 2015 at St. Anthony Memorial Hospital in Effingham, Illinois.
Funeral service will be at 11:00 a.m. on Friday, July 24, 2015 at C & A Pagel Funeral Home in St. Elmo, Illinois with one hour viewing prior to service. Jim Giffin will be officiating. Burial will be at Maplewood Cemetery. Visitation will be from 6 to 8 p.m. on Thursday, July 23, 2015 at C & A Pagel Funeral Home in St. Elmo. Casual attire is requested.   In Lieu of flowers the family is requesting memorials to be made to the St. Elmo Boys Scout Troop #444, St. Elmo Fire Department or the donor's choice. Online condolences may be expressed at
Everett was born on April 20, 1938 in St. Elmo, Illinois, the son of Daniel and Mary (Fristoe) Ritchie.  He married Barbara Bean on September 8, 1962. He was a member of the St. Elmo American Legion Post#420, the Boy Scouts of America and the A.M.V.E.T.S.  Everett's favorite passed time was visiting with people and  listening to bluegrass gospel music.
He is survived by his wife, Barbara Ritchie of St. Elmo, Illinois; son, Robert Ritchie (wife Pamela) of Huntsville, Alabama; daughter, Carla Ritchie of Bloomington, Illinois; brother, Dennis Ritchie (wife Loretta) of Mt. Zion, Illinois and one grandchild, Colton Ritchie
He was preceded by his parents.