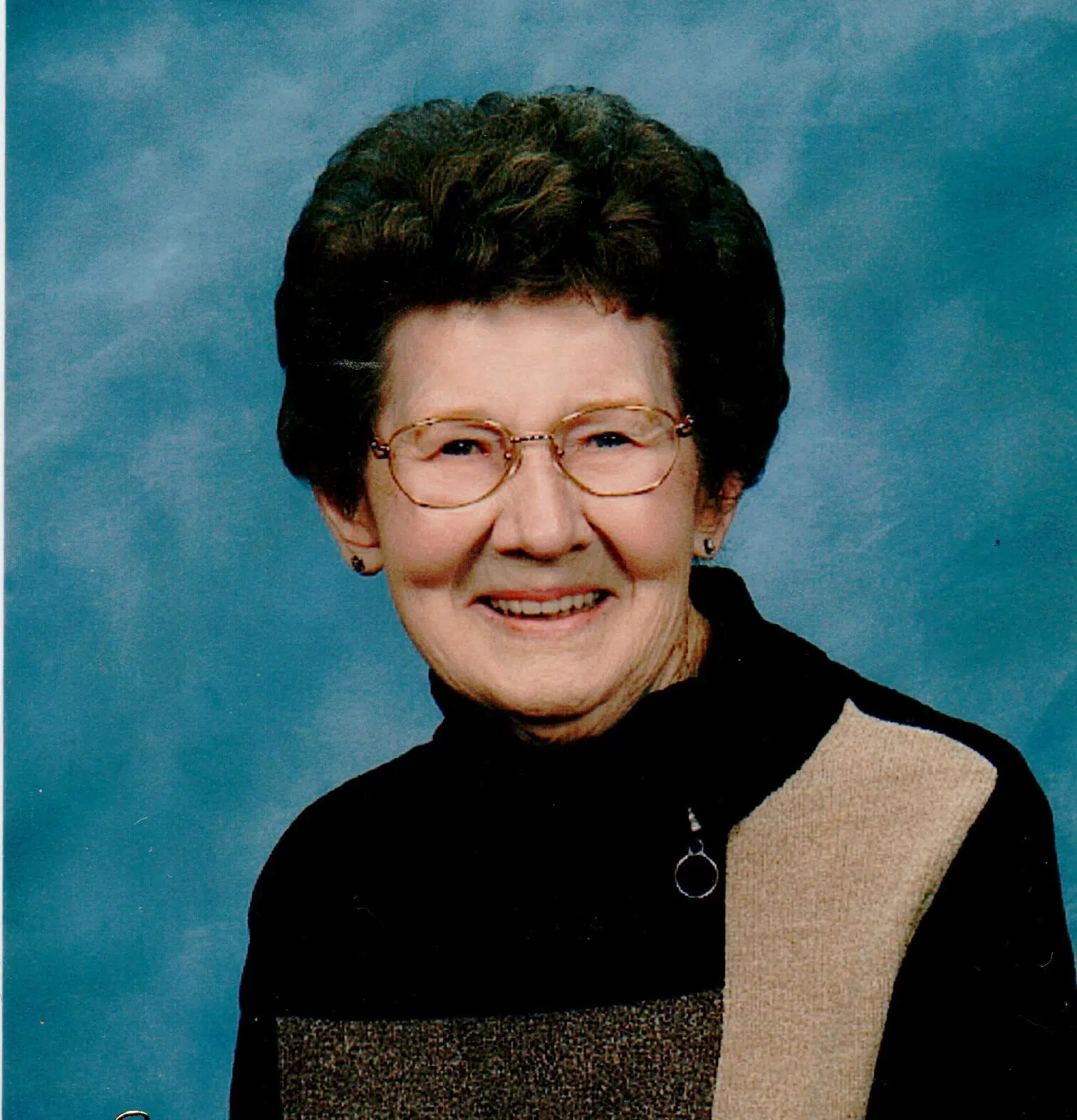 Cleo M. Allen, age 93, of Effingham, Illinois passed away from this life into eternity in Heaven with her savior Jesus Christ at 1:40 a.m. Friday, July 10, 2015 at Evergreen Nursing Home in Effingham, Illinois.
A celebration of Cleo's life will be held 11:00 a.m. Monday, July 13, 2015 at Pagel Funeral Home in Edgewood, Illinois with Roger Marshall  officiating. Burial will be in Edgewood Cemetery. Visitation will be 2 hours prior to service.  Memorials may be made to the donor's choice. Online condolence may be expressed at
Cleo was born on October 19, 1921 in Eldon, Missouri the daughter of Daniel and Ida (Neville) Hayes. She married John D. Allen on October 22, 1944 in Effingham, Illinois and he preceded her in death on February 8, 1996.
She is survived by her sister, Maxine Hites of Edgewood, Illinois; sister-in-law, Lois Hayes of Newton, Illinois and several nieces and nephews.
She is preceded in death by her parents, Daniel and Ida Hayes; three brothers, Burnham "Slim" Hayes, Stanley Hayes and Samuel Hayes and one brother-in-law, Edwin Hites.