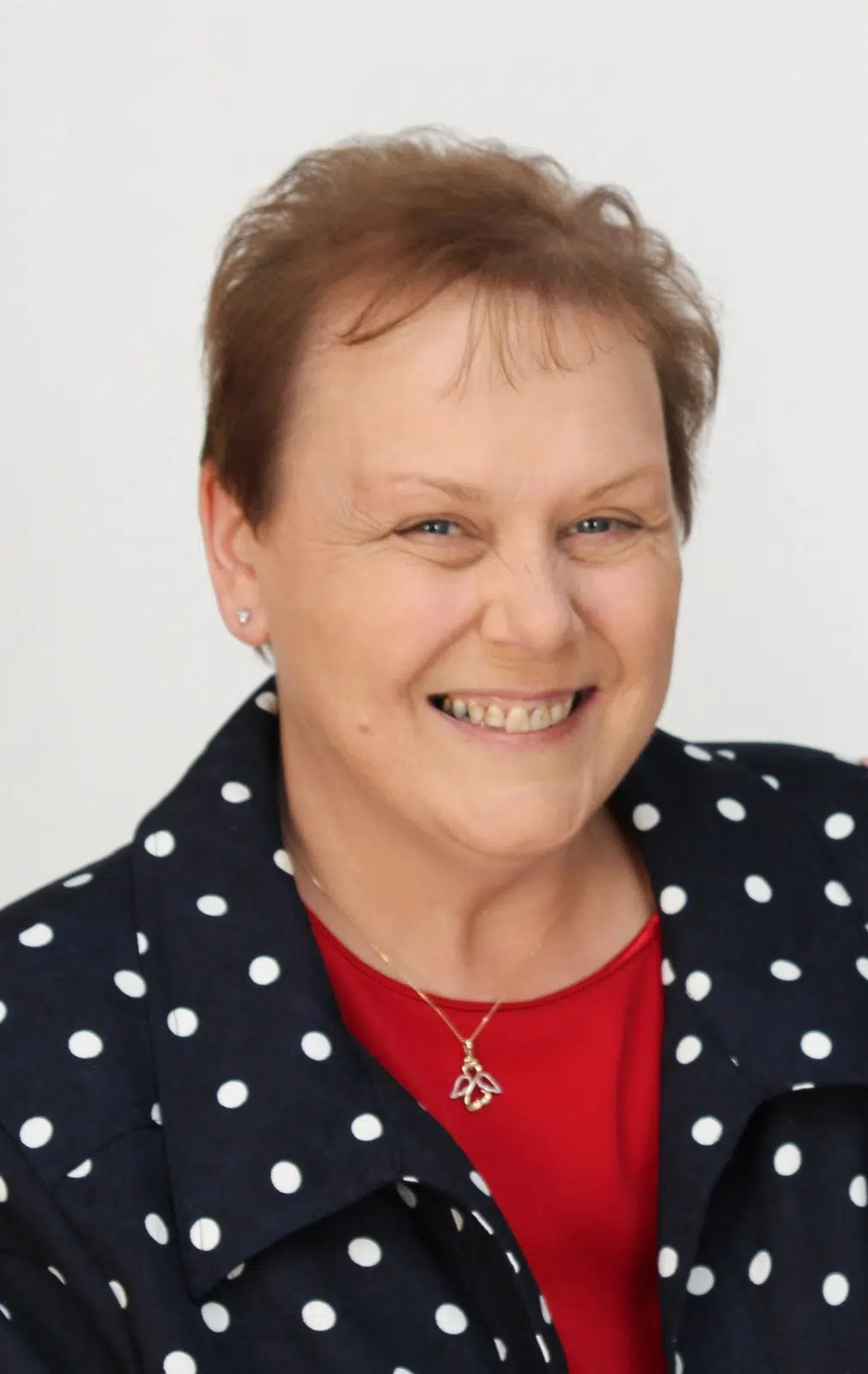 Bonnie K. Hill, 46, of Vandalia, Illinois, passed away Friday, June 12, 2015, at her home.
Services will be held at 10:00 AM, Tuesday, June 16, 2015, at Bethel Baptist Church, Rt. 185, Vandalia, IL with  Pastor Dan Rush officiating. Burial will follow at Mt. Carmel Cemetery Rural Ramsey, IL. Visitation will be held from 5:00 to 8:00 PM, Monday, June 15, 2015 and 9:00-10:00 Am * before service * on Tuesday all at Bethel Baptist Church, Rt. 185, Vandalia, IL.  Memorials: To The Family, . Miller Funeral Home, Vandalia, IL, is in charge of arrangements. Online memories and condolences may be shared with the family at www. millerfh.net.
She was born February 24, 1969, in Hillsboro, IL, the daughter Harriet Clarice (Skinner) Alvey.  Married Brian Keith Hill July 17, 1993 in Vandalia, IL. Bonnie was an Area Supervisor for Casey General Stores.
She is survived by: Husband – Brian Keith Hill, Vandalia, IL; Daughter – Christine Swyers & Mickey, Vandalia, IL; Brothers – Dwain and Joe Alvey, both of Taylorville, IL; Sisters – Mary Wyzard & Eric, DeKalb, IL; Laura Arkebauer & Gary, Nokomis, IL;  Melody Meyer & Mark, Nokomis, IL; Grandchildren – Brynn & Dominic Swyers; In-laws – David & Esther Hill, Vandalia, IL and Several Nephews & Nieces.
Preceded in death by: her Mother.